Brrrr what a freeze fest! Another movies weekend is here and it's safe to say you'll find us taking shelter with a hot cuppa, feet up and a whole heaps of classic movies to keep us going. Check out our top picks!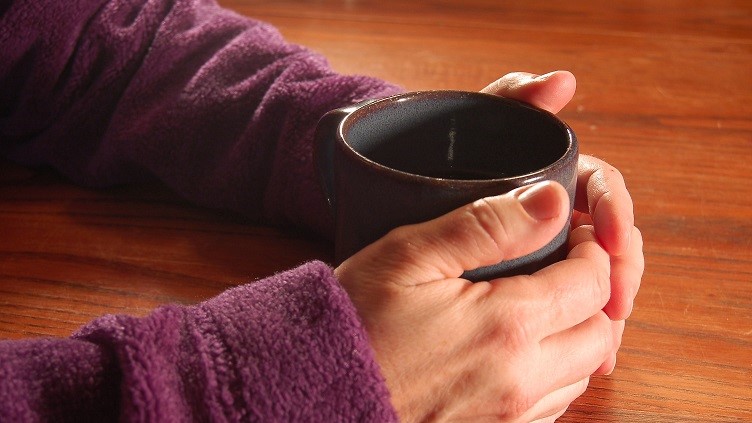 SATURDAY 15th January
Pixels (2015) 5STAR 12:55pm-3:00pm
Aliens declare war on Earth having seen video games from the 1980s and interpreted them as a threat. Their attack comes in the form of deadly recreations of classic video games, so the US government recruits four former arcade champions to repel the attack. Sci-fi comedy, starring Adam Sandler and Peter Dinklage.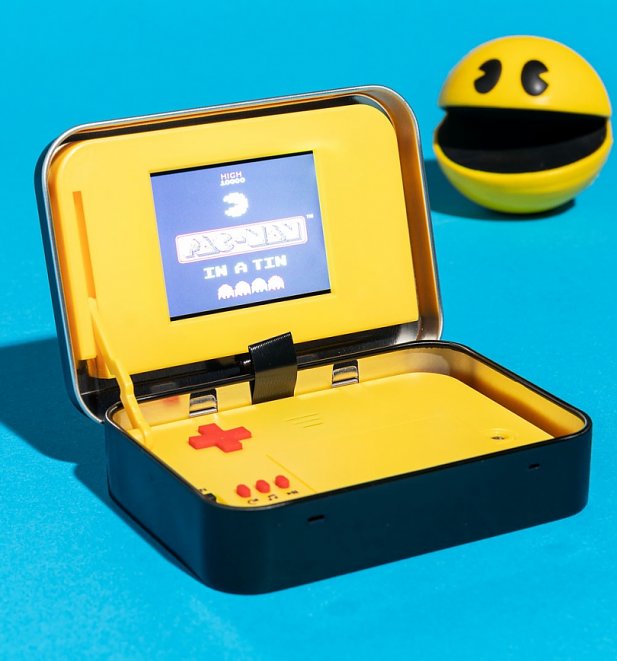 .
Dr Dolittle (1998) ITV2 2:20pm-4:05pm
A doctor is stunned to discover he can talk to animals, and it is not long before his home and surgery are taken over by an assortment of ailing creatures in need of help. However, when the medic's odd behaviour attracts his colleagues' attention, he is forced to rely on his new-found furry friends to save him from the asylum. Comedy, starring Eddie Murphy, Ossie Davis and Oliver Platt.
The Mask of Zorro (1998) 5STAR 3:00pm-5:40pm
The sword-wielding saviour of Spanish California returns after 20 years in prison, tutoring a thief to take over his heroic role and tackle corrupt government officials, who are using slave labour to mine gold illegally. Both mentor and pupil have personal scores to settle with their enemies, led by a ruthless governor and a psychotic military officer. Swashbuckling adventure, with Anthony Hopkins, Antonio Banderas and Catherine Zeta-Jones.

Smokey and the Bandit (1977) Paramount Network 4:30pm-6:20pm
A truck driver accepts a challenge to deliver a consignment of beer to a party. He claims he can make the 900-mile round trip in just 28 hours, but a pompous sheriff is determined to stop him in his tracks, not least because his prospective daughter-in-law has deserted his son and hitched a ride with the unlikely hero. Comedy, starring Burt Reynolds, Jackie Gleason, Sally Field and Jerry Reed.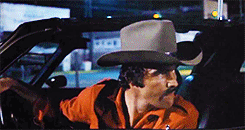 .
Three Amigos! (1986) Film4 4:40pm-6:45pm
Three silent Western movie stars are summoned to Mexico for what they think will be a public appearance – only to discover the locals really believe in their heroic abilities and expect them to rid their town of a group of evil bandits. Comedy, starring Steve Martin, Chevy Chase and Martin Short.
Pearl Harbor (2001) 5STAR 5:40pm-9:00pm
The reported death of a pilot during the Second World War leaves his girlfriend seeking solace in the arms of his one-time best friend – until the supposedly dead airman turns up. However, when the Japanese launch a bombing raid on a US base in Hawaii, the three of them have to put aside their personal problems. Romantic drama, starring Ben Affleck, Josh Hartnett, Kate Beckinsale and Cuba Gooding Jr.
The Hobbit: An Unexpected Journey (2012) Channel 4 6:20pm-9:30pm
Unassuming hobbit Bilbo Baggins is pulled out of his comfortable life when Gandalf the wizard volunteers him for a dangerous quest. He joins a party of dwarves who are on a mission to reclaim their lost homeland, which has been taken over by a dragon. When the group journeys into the Misty Mountains, Bilbo becomes separated from the dwarves and falls into a cave, where he finds himself confronted by Gollum and forced to play a riddle game. It is set in Middle-earth 60 years before the events of The Lord of the Rings and is the first part of Peter Jackson's fantasy adventure trilogy based on JRR Tolkien's novel, starring Martin Freeman, Ian McKellen, Richard Armitage, James Nesbitt, Ken Stott, Cate Blanchett, Ian Holm and Christopher Lee.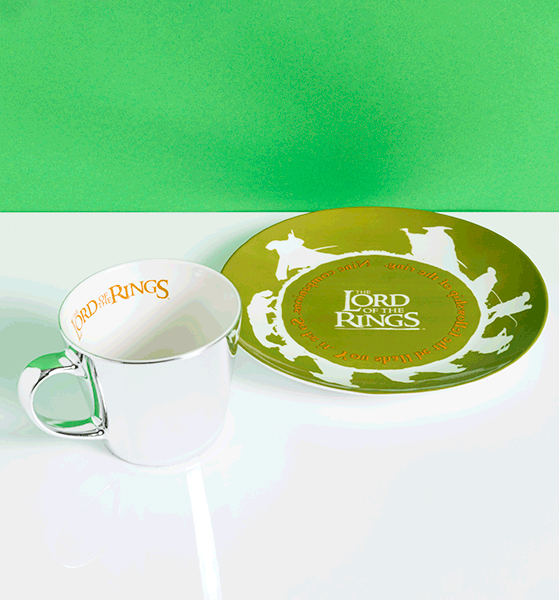 .
Entrapment (1999) Film4 6:45pm-9:00pm
An elusive professional art thief suspected of stealing a priceless painting is pursued by an insurance agent. However, instead of bringing the criminal to book, she teams up with him to plot the robbery of a lifetime – although neither is sure the other can be trusted. Crime thriller, starring Sean Connery, Catherine Zeta-Jones, Ving Rhames, Will Patton and Maury Chaykin.
Fantastic Four (2015) E4 7:00pm-9:00pm
A gifted young scientist joins members of a secret project researching inter-dimensional travel, and they return from a journey to another world with superhuman powers. Their abilities make them the only hope for Earth's survival when a colleague who was lost on their expedition returns to wreak vengeance. Superhero adventure, starring Miles Teller, Michael B Jordan, Kate Mara and Jamie Bell.
Quantum of Solace (2008) ITV4 9:00pm-11:10pm
James Bond sets out on a personal mission of vengeance as he pursues the secret criminal organisation Quantum. His search leads him to the head of an ecological corporation, which is plotting to orchestrate a coup in a Latin American country to get his hands on a precious natural resource. Spy thriller sequel, starring Daniel Craig, Olga Kurylenko, Judi Dench, Gemma Arterton and Mathieu Amalric.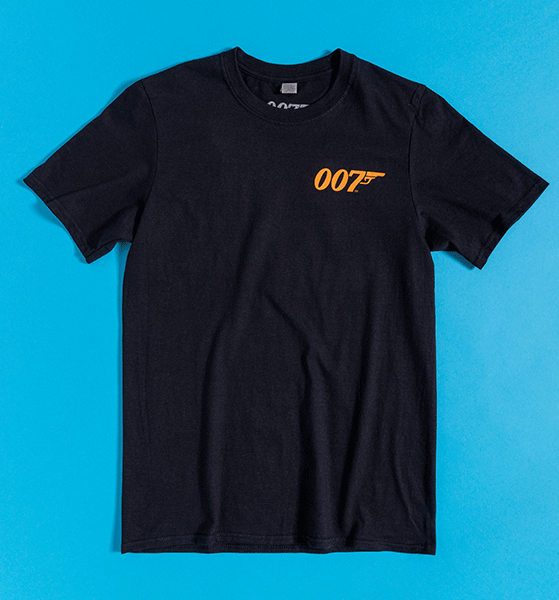 SUNDAY 16th January
The Borrowers (1997) ITV 2:15pm-4:00pm
A family of four-inch-high people living beneath the floorboards of an ordinary human home help the owner's son fight back when a dastardly lawyer plans to demolish the house and make way for a luxury apartment block. Children's fantasy, starring John Goodman, Jim Broadbent, Celia Imrie, Flora Newbigin and Tom Felton.
Baby Boom (1987) Film4 1:30pm-3:45pm
A successful New York consultant is made the guardian of her dead cousin's baby daughter. At first, she plans to put the child up for adoption, but finds herself unable to go through with it and reluctantly takes on the role of mother – a decision that throws her personal and professional lives into turmoil. Comedy, starring Diane Keaton, Harold Ramis, Sam Shepard and Sam Wanamaker.
Planet of the Apes (2001) GREAT! movies 3:45pm-6:10pm
An astronaut crash-lands on a strange planet and is captured and enslaved by the ruling race of highly intelligent apes. Luckily, he is helped by a sympathetic chimpanzee – but then discovers a shocking secret. A remake of the 1960s sci-fi adventure, directed by Tim Burton and starring Mark Wahlberg, Helena Bonham Carter and Tim Roth, and featuring a cameo appearance from the original film's star Charlton Heston.
Godzilla (1998) GREAT! movies 6:10pm-9:00pm
A giant mutant lizard spawned from an atomic test rampages through the streets of New York, defying the combined might of the US Army and Navy as it searches for a quiet place to hatch its eggs. A bookish radiation expert and a shady French secret agent join forces to defeat the creature. Hollywood remake of the Japanese monster adventure, starring Matthew Broderick, Jean Reno, Maria Pitillo and Hank Azaria.
Man of Steel (2013) ITV2 6:15pm-9:00pm
An alien child from a dead world is raised on Earth, and grows up keeping his origins and extraordinary abilities a secret. He is forced to take a stand to protect his adopted home from a fanatical general from his own world, who intends to wipe out the human race. Sci-fi adventure based on the Superman comic books, starring Henry Cavill, Amy Adams, Michael Shannon and Russell Crowe.
.
X-Men: Days of Future Past (2014) Film4 6:15pm-8:50pm
In a future ravaged by war, the superhero team makes a desperate last stand against a force of deadly robots. Their only hope is to send Wolverine back in time to the 1970s, to join forces with an earlier version of the X-Men and change the events that started the conflict. Superhero adventure sequel uniting the casts of the original movie and prequel First Class, starring Hugh Jackman, Jennifer Lawrence, James McAvoy and Michael Fassbender.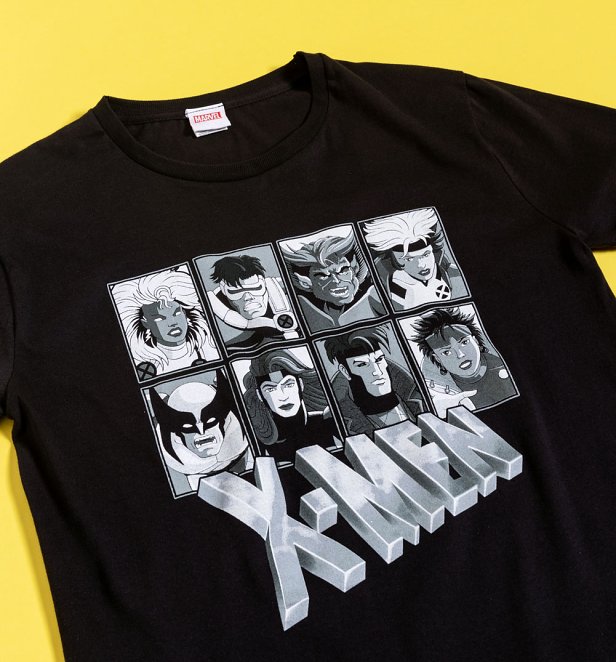 .
Apollo 13 (1995) ITV4 6:15pm-9:00pm
Fact-based drama about the ill-fated 1970 Apollo 13 mission to the moon. Crew leader Jim Lovell is faced with a nightmare when the mission suffers an onboard explosion – leaving the team stranded in space with a dwindling oxygen supply while flight controllers and engineers in Houston try to find a way to bring the crew safely back to Earth. With Tom Hanks, Kevin Bacon, Bill Paxton, Ed Harris and Gary Sinise.
.
Waterworld (1995) Paramount Network 6:25pm-9:00pm
In the future, environmental disasters have left the planet flooded. A web-footed mutant mariner helps a woman and an orphan girl search for a mythical haven of dry land, with the help of a map tattooed on the child's back – but in the process has to fend off a villainous crew of nicotine-addicted pirates. Sci-fi adventure, starring Kevin Costner, Dennis Hopper, Jeanne Tripplehorn, Tina Majorino and Rick Aviles.
Cliffhanger (1993) Paramount Network 9:00pm-11:15pm
A retired mountain rescue expert is drawn into a battle of wits with a psychopathic criminal searching for a $100million fortune lost in the Rockies – and puts his life on the line as he negotiates the treacherous mountains in a bid to stay one step ahead of the crook. Action thriller, starring Sylvester Stallone, John Lithgow, Janine Turner and Michael Rooker.
X-Men: Apocalypse (2016) E4 9:00pm-11:50pm
The mutant heroes face the oldest and most powerful of their kind, an ancient Egyptian tyrant who is restored to life in the 1980s and plans to destroy civilisation and rebuild it in his own image. Awakening after thousands of years, he recruits the disheartened Magneto and other mutants to create a new world order. As the fate of Earth hangs in the balance, Professor X and Raven lead a team of young X-Men to stop their seemingly invincible nemesis from destroying mankind. Superhero adventure sequel, starring James McAvoy, Michael Fassbender, Jennifer Lawrence and Oscar Isaac.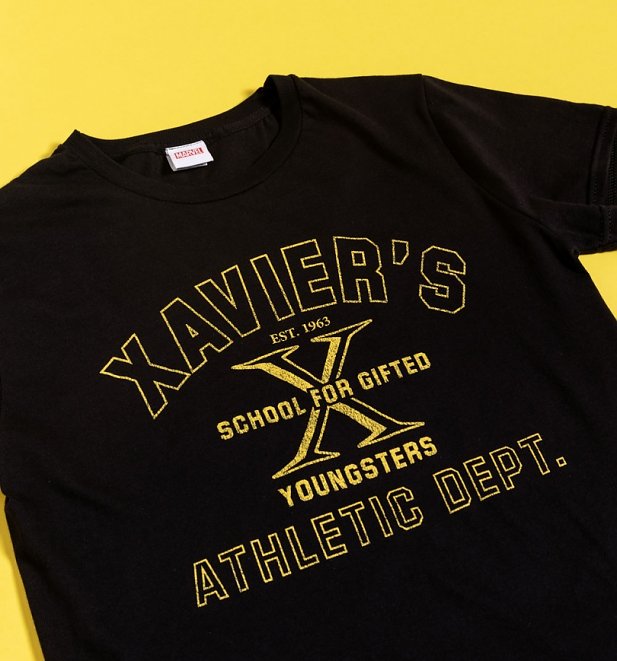 .
Whatever you're up to this weekend, if you're stuck for something to do, plan to do something huge and you might just find something much simpler before you even start.