I get nostalgic pretty much every day working at the Truffle HQ, but can't help but go a little weak at the knees when new Care Bears merchandise comes in.
I collected the cards, had the cuddly toys, watched the cartoon, had the pencil case, all of it! If they there was tinned spaghetti in the shape of Care Bears (which I expect there most probably was), I'm sure I would have had that too!
So this month's look is centered around our super cute new vintage print Care Bears t shirt on the popular and uber flattering rolled sleeve boyfriend tee (which has proved a massive hit with you)! I am also loving the current trend for midi skirts (no embarrassing moments on blustery days – phew!) and simply teaming with some classic Converse All Star high tops, you simply can't go wrong!
And to when you are unwinding after all that shopping, why not take your tea in this super cute Retro Care Bears Mug! Ahhhh…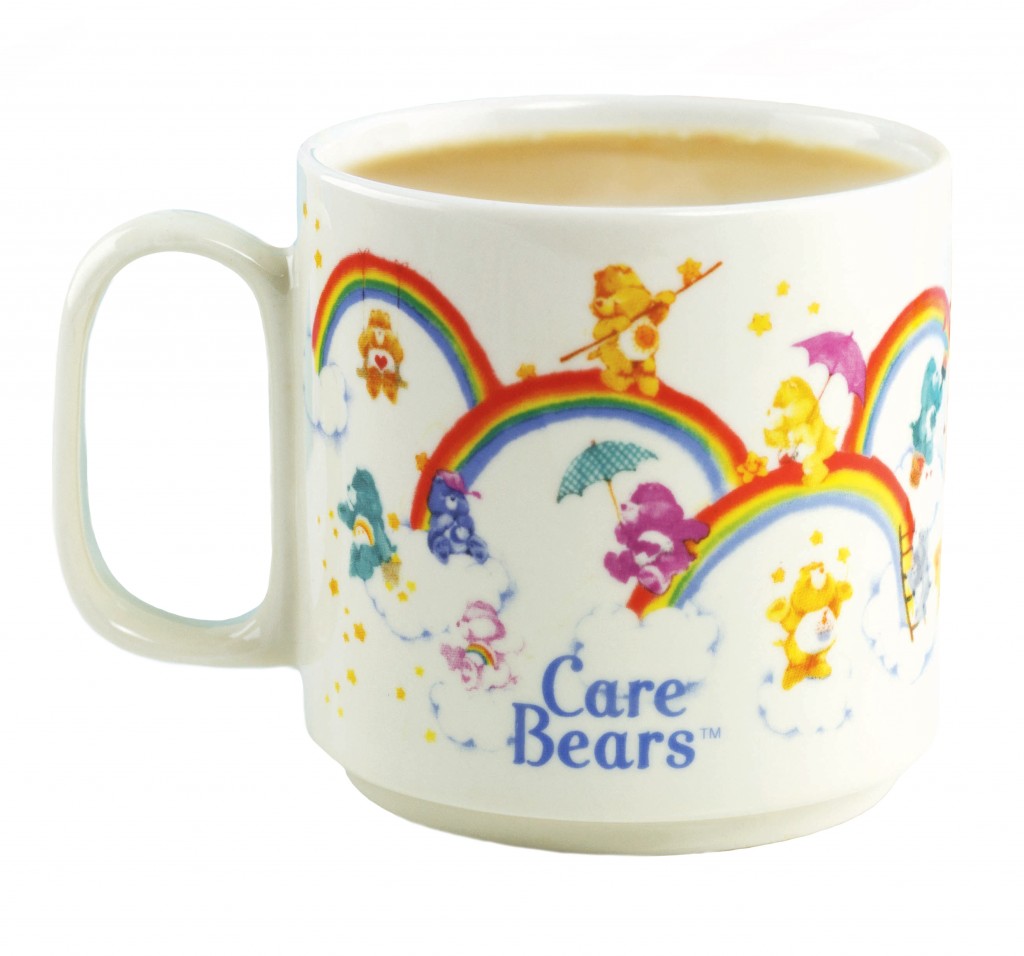 xoxo