If like us, you were basically raised on a strong dose of Disney, you grew up in the magical worlds they created and the weird and wonderful characters we all know and love. Sound familiar?
Always looking to get our hands on even more Disney gold, we decided to set to work and create some of our very own official Disney Clothing! We know… the dream right?
Doing what we do best, we have just released our exclusive new collection of Disney TShirts and they are ready to be yours! Take a peep at our exciting new range…
Girl Power!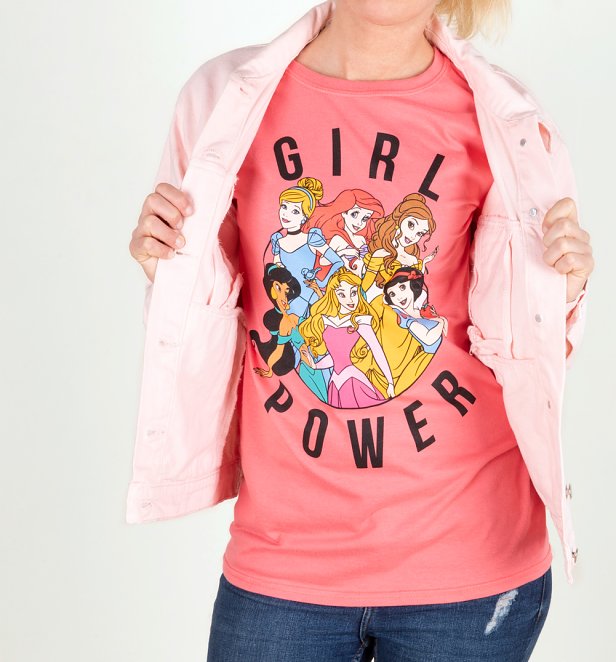 We're celebrating the iconic Jasmine, Cinderella, Ariel, Belle, Snow White and Aurora in the ultimate girly gathering on this dream of a Disney Princess Girl Power Rolled Sleeve Boyfriend T-Shirt featuring 'Girl Power'. We're loving the pink colour and rolled sleeve boyfriend style! Major Summer vibes.
Continue reading "TruffleShuffle X Disney – Exclusive New Designs Now In!"