Calling all you Star Wars fans! The next instalment of the amazing Disney+ series is finally back with its first episode airing today! Since it's launch back in November 2019, us and Star Wars lovers everywhere have been hooked on the amazing new story that follows lone bounty hunter known as Mando.
After finding himself drawn to protect the mysterious infant referred to as The Child (but to us it's Baby Yoda!), he slowly discovers just how important they are when what feels like the entire galaxy come in search for him to claim the reward.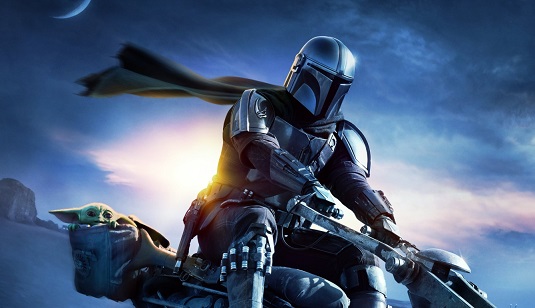 With season 2 looking to be every bit of action, adventure, impressive scenery and bringing more characters from the depths of space, we're so excited we get to jump back in where we left off and see what the New Republic have in store for The Mandalorian.
With new episodes being released each week at 8pm on Fridays, what more reason could you need to jump into the amazing line up available on Disney+?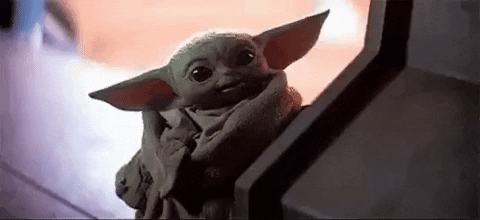 Totally inspired by our love for this new hit show and of course the cuteness of Baby Yoda, we've been working away on our very own collection of The Mandalorian merchandise including bags, TShirts, mugs, socks, pins and so much more! Check out some of our real faves that are guaranteed to have you saying "the kid's coming with me".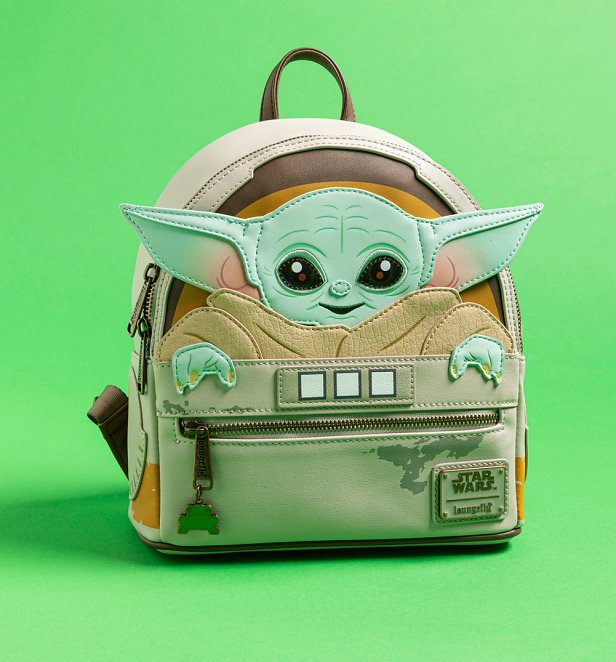 Bring the Child with you wherever you go with this genius Loungefly Baby Yoda The Mandalorian Mini Backpack! Just when we thought Baby Yoda couldn't get cuter…..
Continue reading "The Mandalorian Season 2 Is Here!"