Yep, the throwback you didn't know you wanted, Baby Yoda has become the poster boy of Star Wars with his amazing role in the show and of course, by being a total cutie!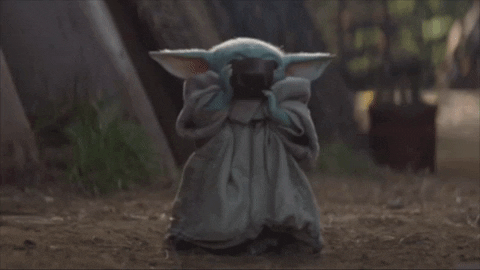 Helping us get even more Star Wars into our lives, we've been busy using the force to pull together our very own collection of Baby Yoda gifts and merchandise that are sure to catch the eye of any Managalorian fan. Let's take a look at our faves!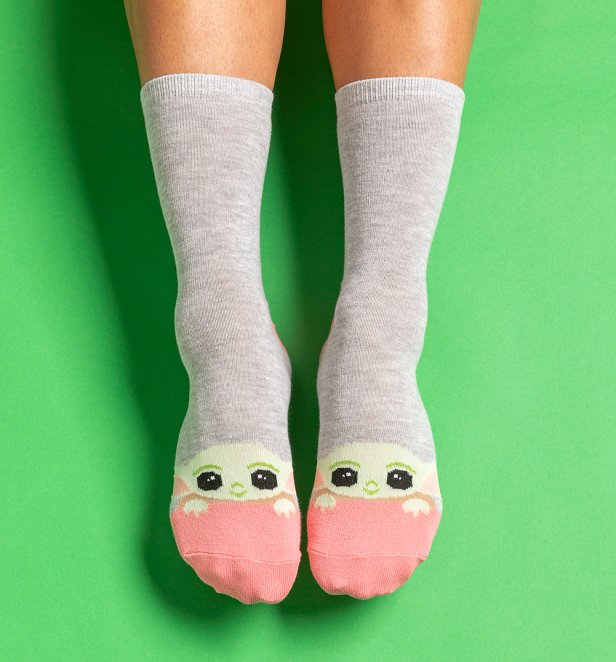 Who better and wiser to have with you on your next adventure than Baby Yoda? Sure to raise a smile each time you put your feet up, treat your feet to our The Child Baby Yoda Socks for just £3.99!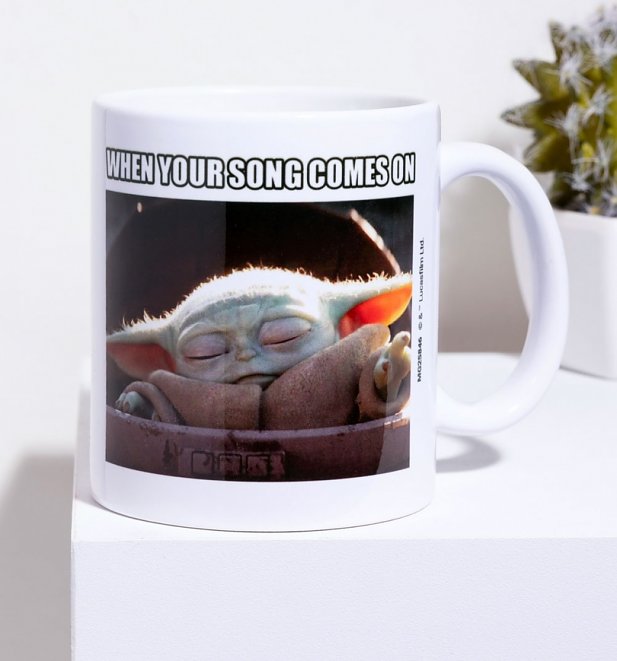 Continue reading "Cuuuuute! Our Top Baby Yoda Merchandise For Mandalorian Addicts"