With fans everywhere getting ready to eagerly head back to Hawkins, Indiana once again with the release of a whole new season of Stranger Things, the tension is truly building!
Hitting our screens later this month, Stranger Things season 4 (part 1) will be released onto Netflix on the 27th of May 2022 when we will be treated to the first instalment of all-new episodes in nearly three years.
Getting ourselves fully geared up (mentally and literally!) to catch up with Eleven and co, we've searched above and below to bring you the coolest Stranger Things merch we know all your fans will love.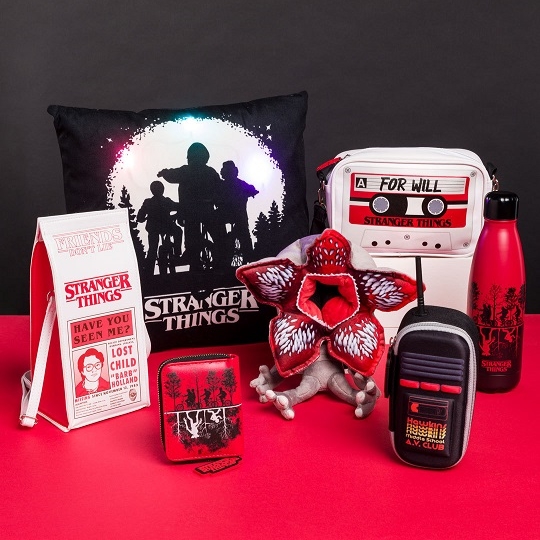 Featuring amazing new designs to celebrate the latest season, our latest collection includes awesome Stranger Things TShirts, accessories, mugs, lights and more! Check out some of our top picks…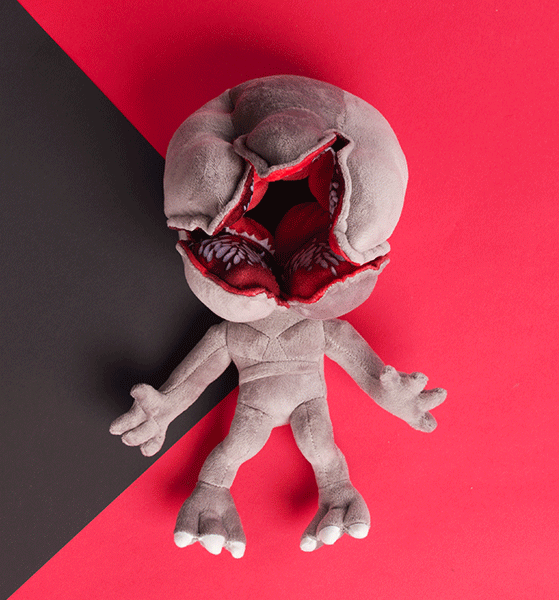 Continue reading "Get Ready To Jump Back Into The Action With Our Latest Stranger Things Merchandise!"