What's better than rocking your latest
cool t-shirts
? When your little one is rocking the same one too!
Matching tees is totally a thing and it's sure something we can get behind in a big way. Getting your kids in some seriously cool new tees and showing some love for some amazing movies and more, all while you can totally do the same together is major Mini-Me clothing goals!
Helping you and your little ones to look as cool and can be and totally matching (Twinning is winning, right?), we've added even more designs to our Mini-Me range including designs from The Goonies, The Mandalorian and Tom and Jerry. Take a peep!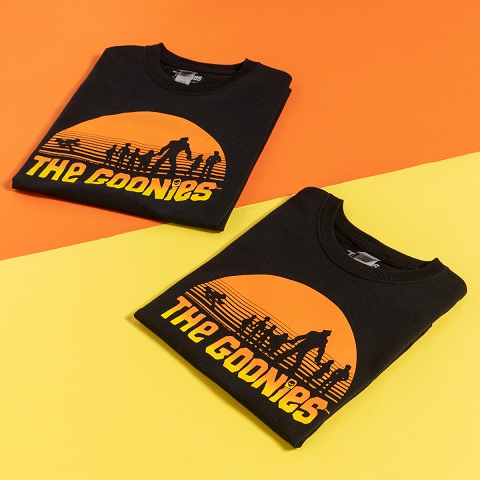 Hey you guys! Shout your love for this true 80s classic with these ace Goonies Sunset Silhouette T-Shirts. 100% cotton, 100% cool!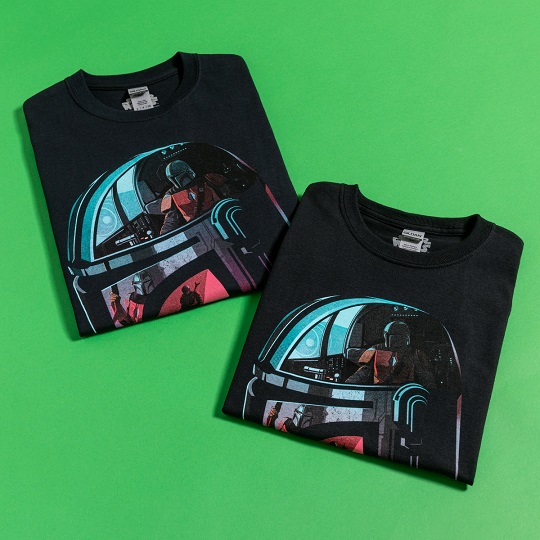 Continue reading "Twinning Tees: Our Latest Clothing For Kids and Big Kids"