That's right all you sci-fi fans! We're singing like a wookie with excitement to bring you our very own and oh-so exclusive The Mandalorian T-Shirts that we know anyone who has been glued to the adventure on Disney+ will totally love!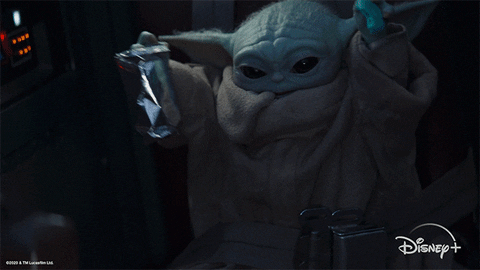 .
Taking all our favourite elements from this modern-day classic, we totally feel your hunt for the best Star Wars T-Shirt around is over with this all-new The Mandalorian Bounty Hunter Helmet T-Shirt.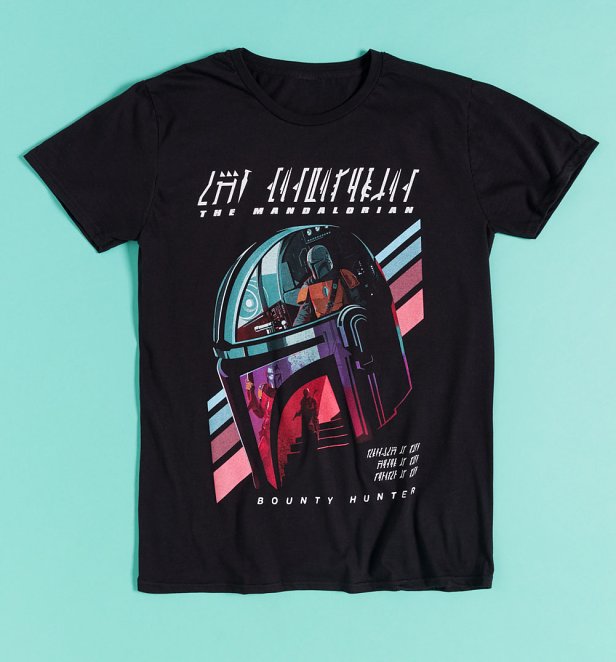 .
Featuring the iconic helmet as part of the beskar'gam (traditional Mandalorian armour to you and I), cool retro style and Mando'a text, you'll love to discover all the amazing details we've packed into this stunning new tee.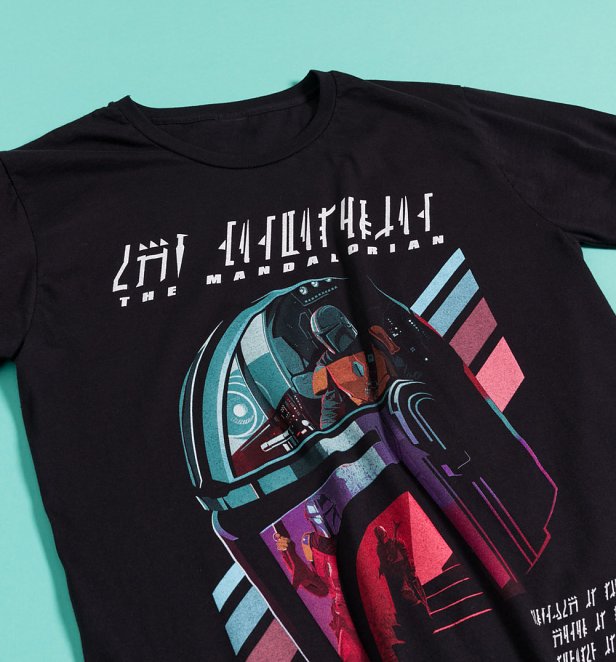 .
With classic moments from the show all featuring within the helmet design, get ready for plenty of adorning looks from fellow fans with this in your very own collection of Star Wars TShirts.
Available in sizes small to 5XL, be sure to grab your while stocks last and get ready for even more Mando action with season three which will be hitting our screens in February 2023.
Shop this latest addition and our complete collection of Star Wars merchandise including perfect geeky Star Wars gifts for the fan in your life, head over to Truffleshuffle.co.uk and let the bounty hunt begin!