It's time to dress to impress and flannel your favourite characters with the exciting and totally new collection of Cakeworthy goodness!
Celebrating the best and most iconic films and characters ever (not that we're biased of course), Cakeworthy have totally dazzled us once more with their latest additions to the range that we just HAD to add to our site for you guys.
Let's take a look at some of our top picks, jumping in with their stunning new Disney Clothing…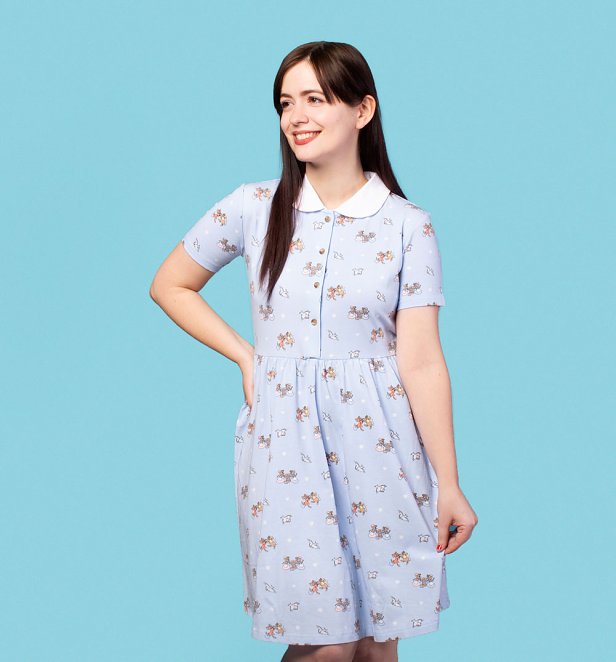 .
Kicking off with a bang, this Cinderella Friends All Over Print Button Up Dress is inspired by one of the most charming Disney moments when Cinderella's animal friends help her complete the dress so she shall go to the ball! Such a perfect tribute.
.
Continue reading "Exciting New Cakeworthy Clothing Had Landed!"