"I admire its purity. A survivor. Unclouded by conscience, remorse, or delusions of morality"There's only one thing more deadly than the Aliens aboard the Nostromo, and that's our killer new Alien TShirts!
Showcasing the original artwork for this classic 1979 science-fiction horror movie, our hearts are racing just looking at them!
A cool 30 years on, we're still feeling the shivers down our spine from the true icon of the big screen.
Following the story of the crew aboard the Nostromo space ship, the story sees them awoken mid-way through their journey after a distress call. the action soon heats up when they discover the alien nest, now the crew must fight for their very survival.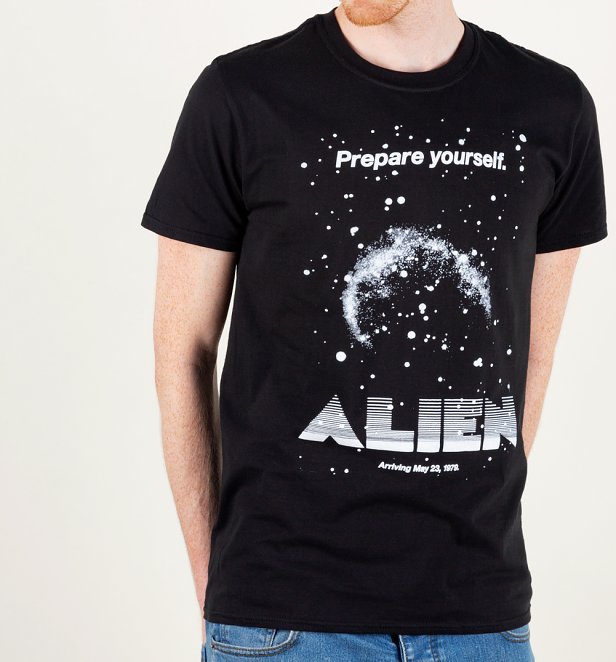 Continue reading "It's an exclusive! New Alien TShirts Now Onboard!"