With everyone in isolation who can, it can totally sometimes feel like the time has simply stopped. Like someone sat on the pause button and has yet to stand up, find the remove and press play again. Right?
Personally, we'd love a time controlling remote but scientists must still be working on our request huh…
Alas, time has not stopped and life is totally going on including birthdays, anniversaries and heaps more special reasons to celebrate.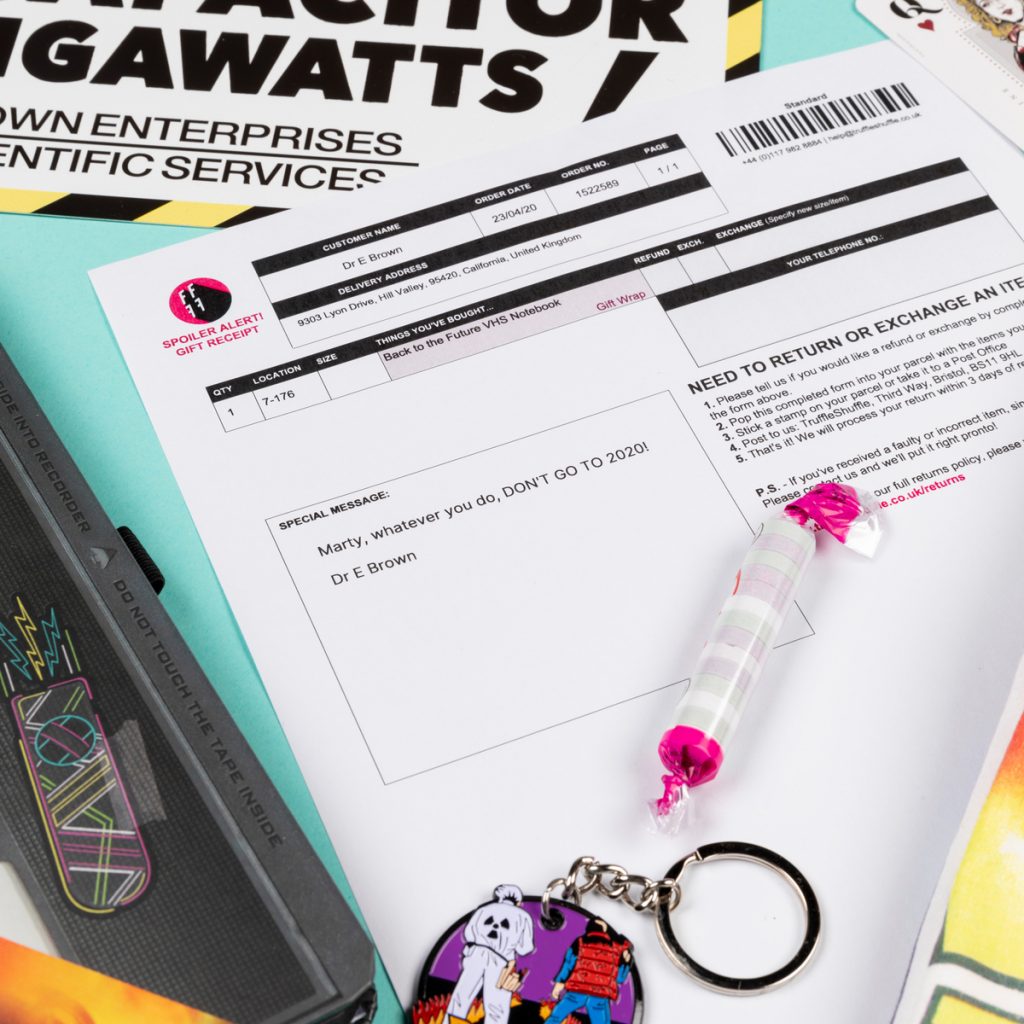 .
If you're not able to celebrate someone's special day with them, we're here to save the day with our huge collection of Birthday Gifts for you to snap up for their big day or even just as a little treat to get them through 2020 in total style.
Check out our top ten gifts to snap up and make someone feel a little extra special.
Let us wrap and send them so you can stay safe at home.
Like to giggle as much as they like a challenge? Our The Golden Girls: 500 Piece Jigsaw Puzzle is almost too perfect for those long days at home. Ideal for a little mindfulness time or to take on the task as a team.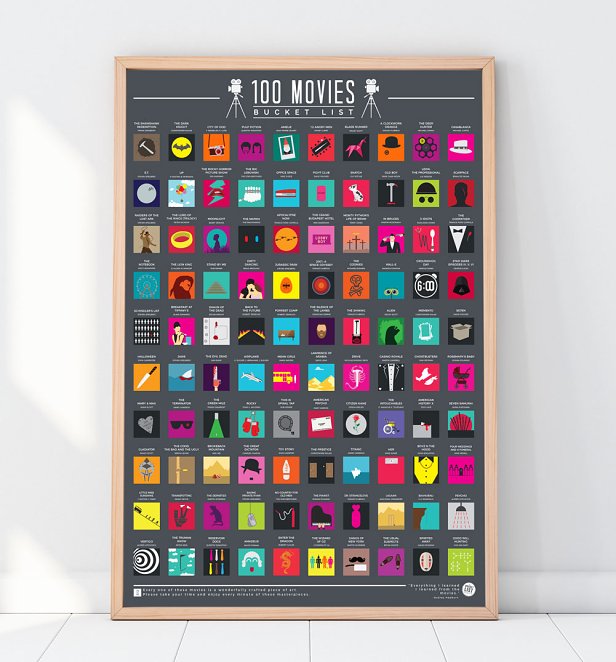 Know a bit of a movie buff? Set them the ultimate challenge that will have them enjoying 100's of hours of fun with this 100 Movies Bucket List Scratch Poster.
Continue reading "Top 10 Quarantine Birthday Gift Ideas for Your Friends & Family"