Buying for a space enthusiast this Christmas? They'll be totally over the moon with these exciting new
NASA approved gifts
including pyjamas, t-shirts, lamps and more!
Launched back on the 1st October 1958, NASA (or The National Aeronautics and Space Administration) has been a pioneer for space travel, research and engineering ever since. With iconic missions like Apollo 11 (first people on the moon!), Voyager 1, Cassini-Huygens and many more to their name, NASA is undoubtedly one of the most-loved programs and brands ever.
You don't have to look into interstellar space to find amazing NASA TShirts and accessories, you can find them right on our site!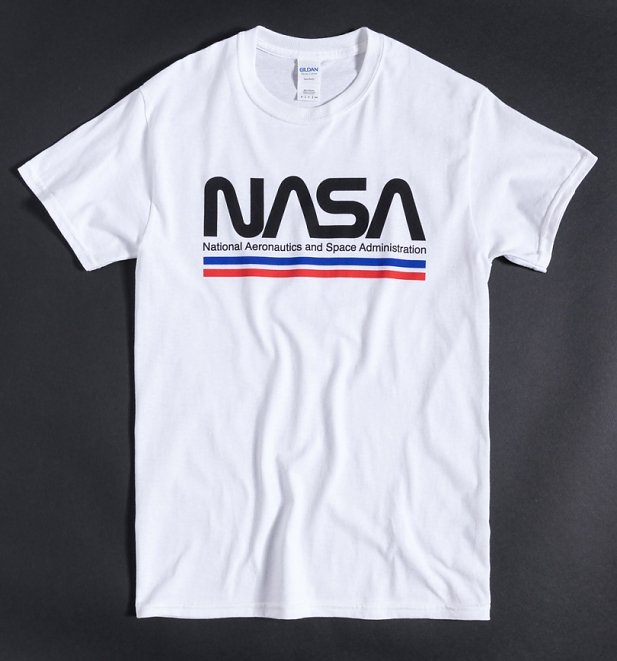 One thing's for sure, any NASA fan will be totally over the moon to receive this classic NASA Stripes T-Shirt with the iconic logo and stripes design.
Continue reading "Out Of This World New NASA Gifts & Clothing!"