Pop up Pirate! The Weekend is here!
So like a rustic country farm with happy mud encrusted pigs, the ever proud herd of black and white cattle huddle in field while an over eager border collie chases after a stick. Let us be your old timey farm hand as we climb aboard our tractor of destiny to plough through the fields of retro movie fantasticness, sow the seeds of cinematic awesomeness and dig out great mounds of celluloid wonder.
Have a happy retro weekend 🙂
SATURDAY 9th FEBRUARY
Crocodile Dundee II (1988) Channel 4 6:55pm-9:00pm (2 hours 5 minutes)
The rugged Australian adventurer sets out to save his reporter girlfriend from New York drug dealers. Having rescued her from their clutches, he realises they will soon be coming after him – so he decides to even the odds by luring them to the Outback for a final showdown. Comedy adventure sequel, starring Paul Hogan, Linda Kozlowski, John Meillon and Charles S Dutton.
Short Circuit (1986) Syfy 5:00pm-7:00pm (2 hours)
A military robot is struck by lightning and develops a mind of its own. The machine embarks on a series of comic misadventures, but the company that made him want him back. He realises his only hope is to convince the scientist who invented him that he really is alive. Sci-fi comedy adventure, starring Steve Guttenberg, Ally Sheedy and Fisher Stevens.
The Karate Kid Part II (1986) 5* 7:40pm-10:00pm (2 hours 20 minutes)
High-kicking teenager Daniel accompanies his venerable mentor Mr Miyagi when he returns to the Japanese province of Okinawa to visit his dying father. However, an old rival of Miyagi's is waiting for them, while Daniel is drawn into a vicious conflict with their enemy's own karate protege. Martial arts sequel, starring Ralph Macchio, Pat Morita and Yuji Okumoto.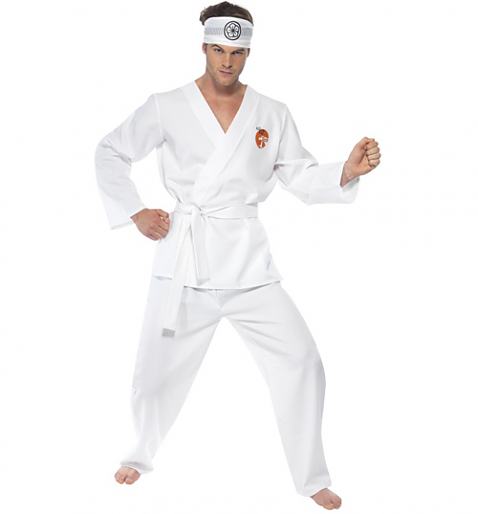 The Full Monty (1997) E4 9:00pm-10:45pm (1 hour 45 minutes)
Six unemployed men from Sheffield decide to become strippers for one night only in a bid to raise extra money. However, with no dancing experience and far from perfect physiques, the men rely on the unique selling point of complete nudity to impress the punters. Comedy, starring Robert Carlyle, Mark Addy, Tom Wilkinson, Hugo Speer and Paul Barber.
SUNDAY 10th FEBRUARY
Star Trek III: The Search for Spock (1984) Channel 4 2:25pm-4:25pm (2 hours)
Admiral Kirk and his crew hijack the decommissioned Enterprise to recover the body of their fallen comrade Mr Spock from the planet Genesis. Kirk has learnt that Spock's spirit is still alive, and the Vulcan can be resurrected, but he must also battle a Klingon captain determined to control the planet's mysterious energy. Sci-fi sequel, directed by Leonard Nimoy, with William Shatner, DeForest Kelley and Christopher Lloyd.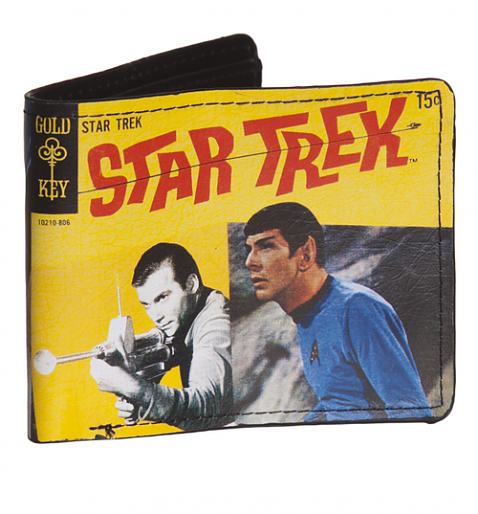 Kindergarten Cop (1990) ITV2 5:50pm-8:00pm (2 hours 10 minutes)
A tough detective is forced to pose as a pre-school teacher in a bid to capture a drug dealer whose son is one of the pupils. However, his biggest challenge turns out to be controlling a class full of five-year-olds. Comedy, starring Arnold Schwarzenegger, Penelope Ann Miller, Linda Hunt, Pamela Reed and Richard Tyson.
Beetlejuice (1988) Sky Movies Modern Greats 6:25pm-8:00pm (1 hour 35 minutes)
Recently deceased couple Adam and Barbara Maitland enlist the professional services of a hard-boiled veteran ghost to scare away the obnoxious yuppie family who have moved into their former home. Tim Burton's supernatural comedy, starring Michael Keaton, Geena Davis, Alec Baldwin, Winona Ryder, Jeffrey Jones and Catherine O'Hara.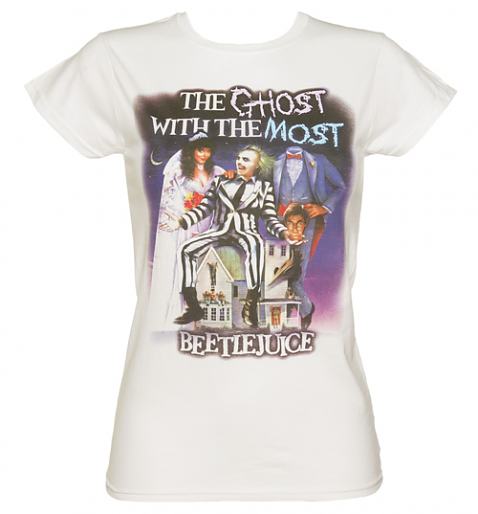 Purple Rain (1984) Sky Movies Drama & Romance 1:20am-3:20am (2 hours)
A talented singer tries to escape his troubled home life through his music. However, his arrogant nature puts him in danger of alienating his band and losing the fellow performer he loves to a charismatic rival. Musical drama, starring Prince, Apollonia Kotero, Morris Day and Olga Karlatos. The soundtrack features hits including the title track, Let's Go Crazy and the Oscar-winning When Doves Cry.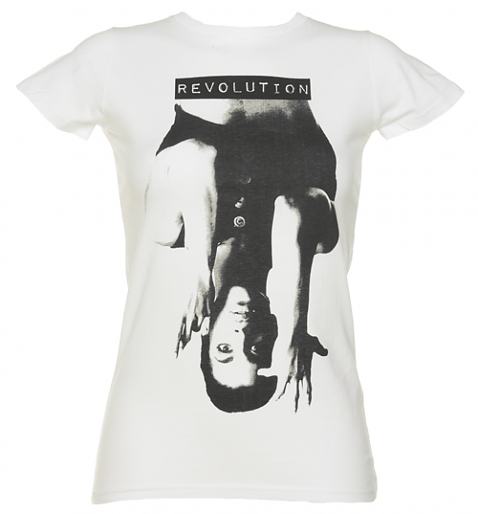 I've actually been waiting for Purple Rain to be on TV for a while just so I can include this video. (sure it's on late but that's what Sky+ was invented for!)
Annoy your work colleagues and friends and sing along badly with the rest of us 😉
Whatever you get up to this weekend, remember to have fun and enjoy yourselves.