Shining brighter than a headlight on a dark night, another retro movie rundown is here and is fully geared up to see you through another weekend in not only style but a whole heap to fun and lashings of nostalgia! Sit back, relax and enjoy some of our top retro picks hitting the small screen this weekend…. live!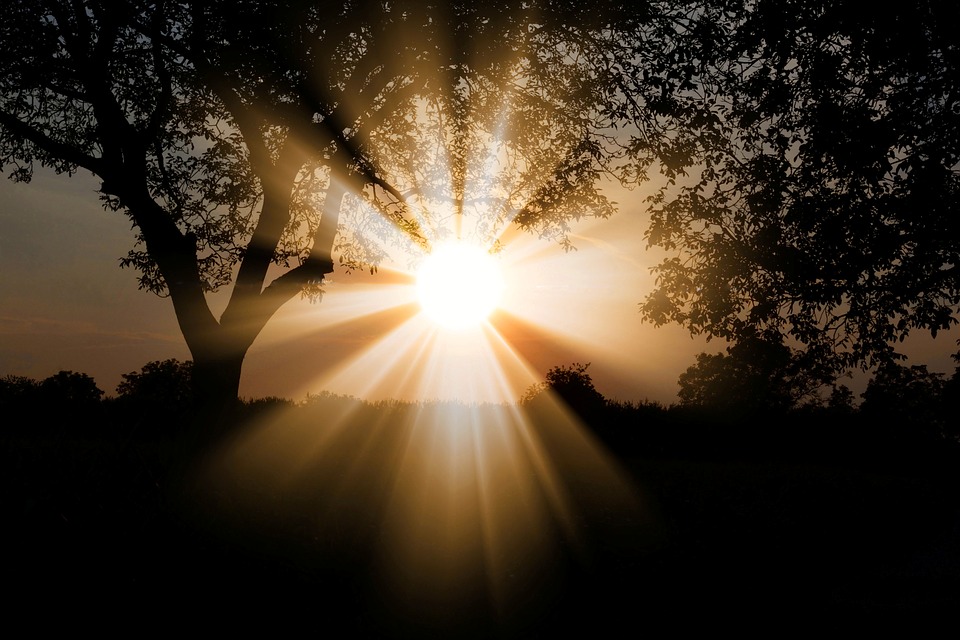 SATURDAY 1st December
Thunderbirds Are Go! (1966) Film4 1:00pm-2:55pm
International Rescue is called in to save the first manned space mission to Mars from sinister hijacker The Hood, and ensure a second attempt goes to plan. Puppet adventure based on Gerry Anderson's TV series, featuring the voices of Shane Rimmer, Ray Barrett, Alexander Davion, Peter Dyneley, Sylvia Anderson and Cliff Richard, voicing a puppet version of himself.
Batteries Not Included (1987) Sony Movie Channel 4:30pm-6:45pm
A family of tiny alien spacecraft intervenes to help the residents of a run-down Manhattan brownstone tenement stop greedy developers from demolishing their homes. However, the miniature flying saucers have the odds stacked against them as they bravely do all they can to save the day. Sci-fi fantasy, starring Jessica Tandy, Hume Cronyn, Frank McRae and Elizabeth Pena.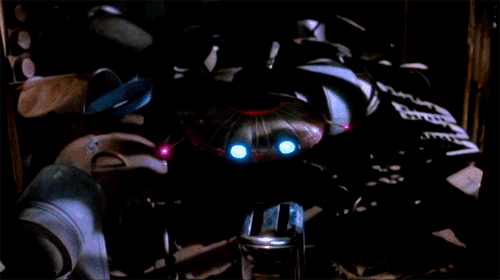 .
Star Wars: Episode III – Revenge of the Sith (2005) ITV 5:05pm-7:30pm
Troubled Anakin Skywalker finds himself seduced by the dark side of the Force and is tempted into betraying his fellow Jedi Knights as conflict erupts across countless planets and the forces of evil prepare to seize control of the galaxy. The final instalment of the sci-fi prequel trilogy, with Hayden Christensen, Ewan McGregor, Natalie Portman, Samuel L Jackson, Ian McDiarmid and Christopher Lee.