Rolling into another retro movie filled weekend like a pool ball heading towards the pack for a big break, we're lining up plenty of classic movies for you to sink and score big!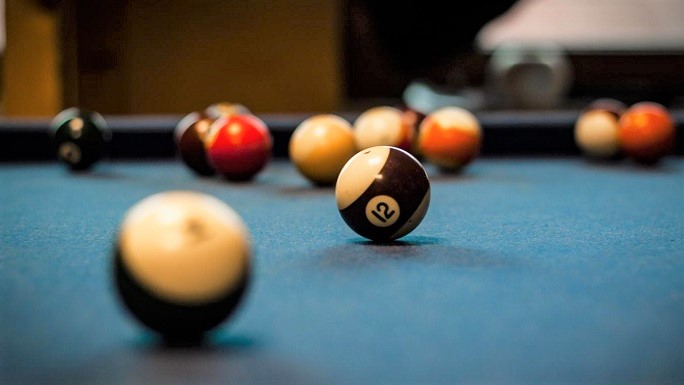 SATURDAY 12th February
City Slickers (1991) Film4 4:35pm-6:50pm
Three middle-aged men take a break from the rat race and their mid-life crises to join a two-week cattle drive from New Mexico to Colorado. Together with a bunch of fellow urbanites, they find the going much tougher than expected, and it is down to a real-life cowboy to whip them into shape. Comedy adventure, starring Billy Crystal, Daniel Stern, Bruno Kirby and Jack Palance, who won an Oscar for his performance as grizzled trail boss Curly.
Indiana Jones and the Temple of Doom (1984) E4 6:40pm-9:00pm
The intrepid archaeologist, with his young sidekick and a nightclub singer in tow, is stranded in India, where he takes on a mission to recover magical sacred stones from the hands of an evil cult engaged in human sacrifice and child slavery. Steven Spielberg's action-adventure, starring Harrison Ford, Kate Capshaw, Ke Huy Quan and Amrish Puri.