Another weekend, another storm, another reason to stay at home and watch a whole heap of your favourite movies!
With the wind and rain looking to put a stop to all the fun, we're giving you all the tools you need to make this weekend rock in the form of our top movie picks to see you through in total style. Enjoy!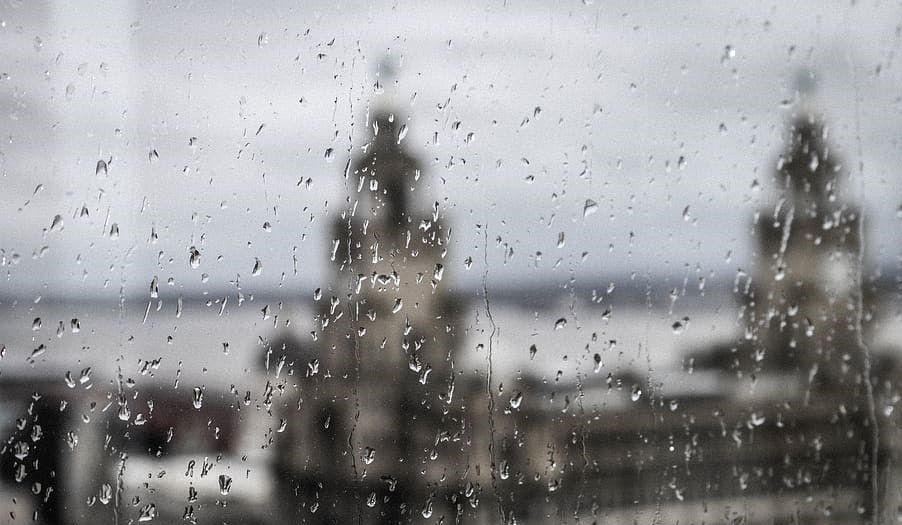 SATURDAY 29th February
Rugrats in Paris: The Movie (2000) Film4 11:00am-12:45pm
The lucky little tots embark on a trip to a French theme park – but while the rest of the gang are intent on enjoying themselves, Chuckie is distracted by his wish for a new mum. He sets his sights on the owner of the amusement park as a prospective partner for his single dad. Animated adventure, with the voices of Christine Cavanaugh, Elizabeth Daily, Cheryl Chase, Kath Soucie and Susan Sarandon.