It's here! We're so excited to reveal our stunning new collection of Disney clothing from the amazing brand Hype! We've packed the site with a whole heap of stunning designs featuring some of the most iconic characters to ever hit our screens!
Check out just some of our latest Disney X Hype designs below!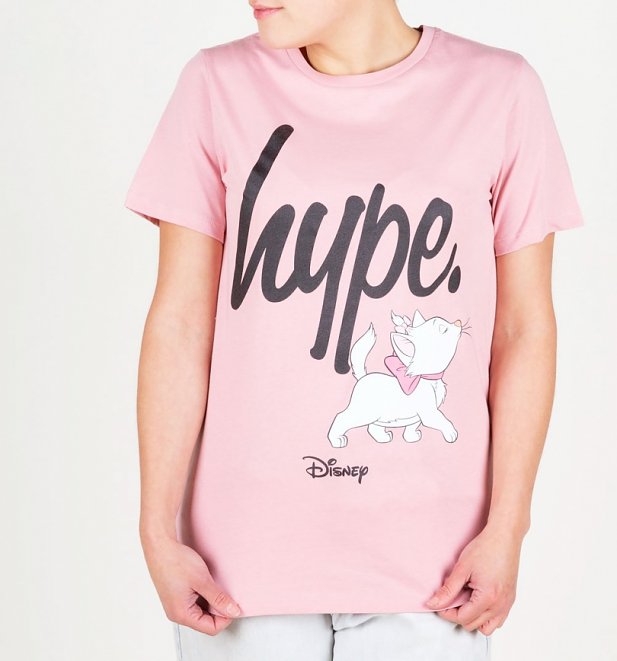 Now, this really is the cat's whiskers! You'll be clawing at your screens to get your paws on this stunning new Aristocats Marie T-Shirt from Hype! Such a great way to show your love for one of the best classic Disney characters ever, right?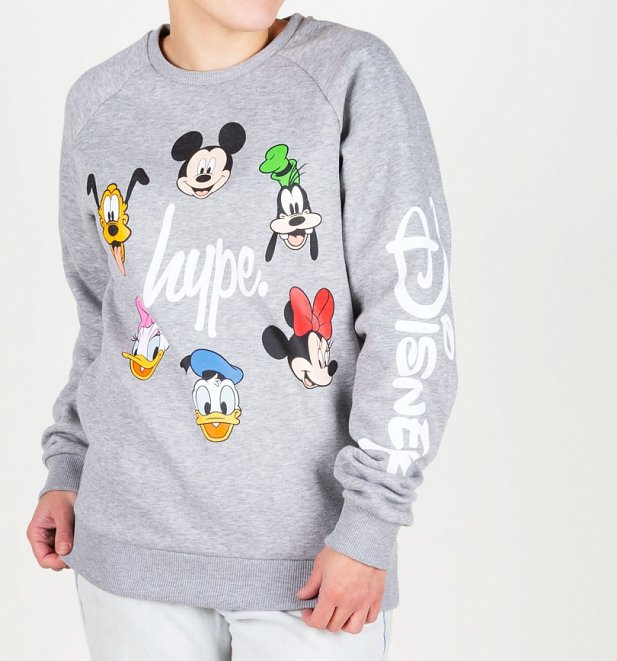 The dream team! Show some love for these total legends with our super soft and warm Disney Characters Crewneck Sweater from Hype! Love the Disney logo details on the sleeve. So cool!
Continue reading "*Waves Magic Wand* Disney X Hype Clothing Now In Stock!"