Yup we're taking you back, way back with these old school beauties inspired by some of our favourite retro shows.
Because TV was WAAAAAAY better when we were kids, right?
We're so excited to bring you some total retro gems with our latest exclusive and totally cool t-shirts, sweaters, mugs and more. All guaranteed to bring those childhood memories flooding right back. Let's go!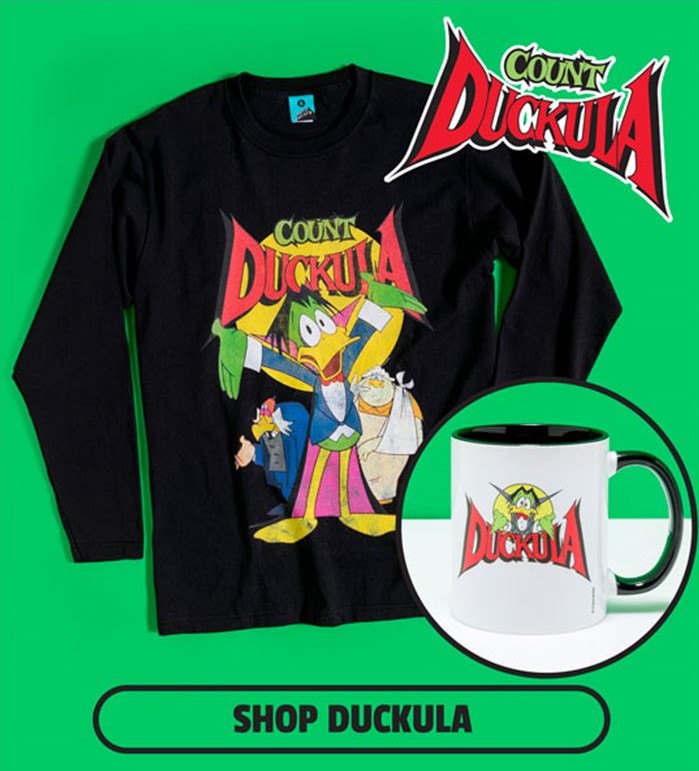 Are you lookin' for some fun? You're going to be in a flap over our fang-tastic new and totally exclusive Count Duckula clothing and mugs! Such a classic and how can you not love a vegetarian vampire duck?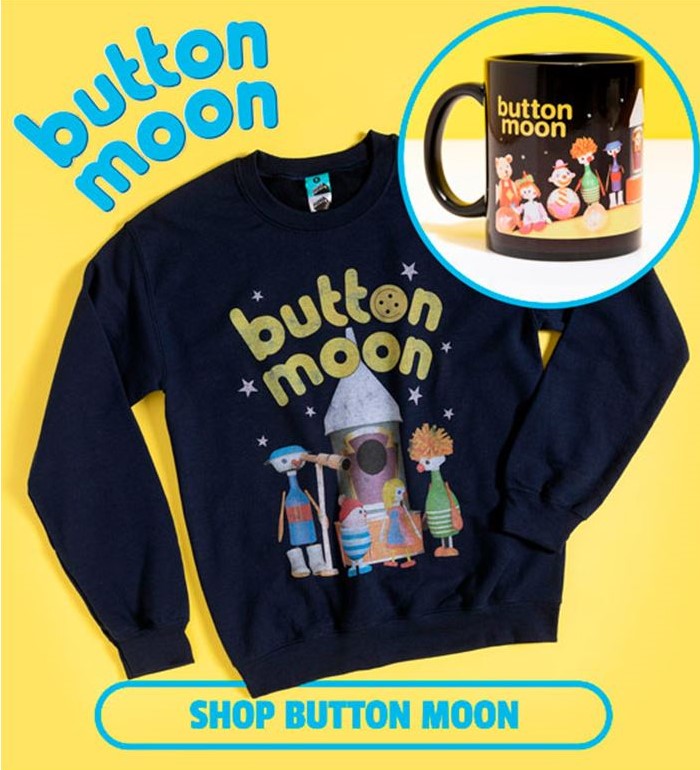 Continue reading "WARNING! Guaranteed to make 80's and 90s kids nostalgia-gasm"