Hold onto your hats folks! Black Friday is nearly here which means one thing… it's time to get the deals of the year!
Always looking to offer a bargain to our awesome shoppers, we're offering a cool 20% off with code FRIYAY as well as a whole heap of goodies with a whopping 40% off!
With soo many amazing goodies at even better prices, we thought we would pick out some of our best deals and favourite items for you to take a peep at. Enjoy!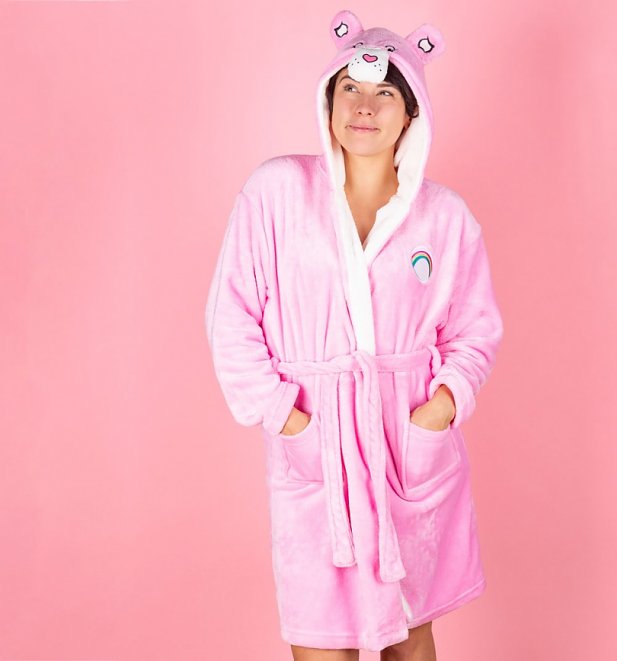 November is for snuggling… and grabbing some deals, right? Wrap up nice and toasty for a whole lot less with our stunning Care Bears Hooded Robe for just £17.99!
Still waiting for your letter from Hogwarts? We sure are! At least we can wait with our buddy Hedwig thanks to our Harry Potter Hedwig Here Comes My Letter From Hogwarts Pyjamas. Great gift idea for the Potterhead in your life.
Continue reading "Our Black Friday Offer Is Here! Check Out Our Top Picks…"