We were very excited when we spotted our Care Bears Shake Your Bear Behind Tee from Fame and Fortune in Cher Lloyd's video for With Your Love (feat. Mike Posner). So cute!!!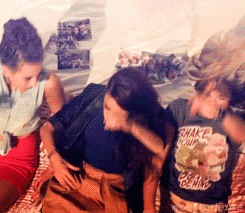 We were left positively drooling at these new arrivals from the super-sweet brand Punky Allsorts! Lovingly hand-made, just like mama's fairy-cakes, these utterly scrumptious delights are the perfect pick-me-up treat (and completely calorie free!)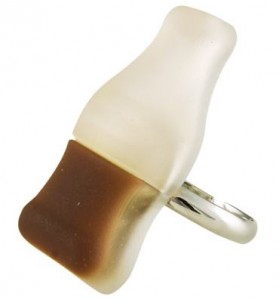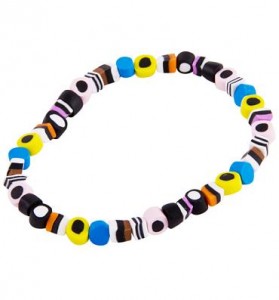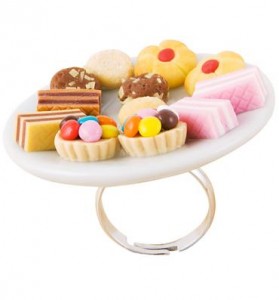 And, just when we thought it couldn't get any better, these absolutely gorgeous and nostalgic goodies turned up! How we loved building castles from Lego and practicing our Care Bear stares back when we were little!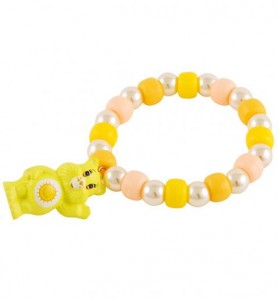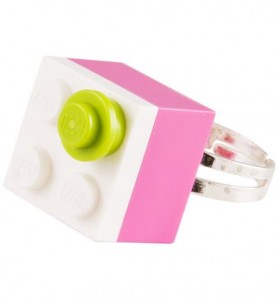 xoxo