Swooping on in to save the day! It's another retro movie rundown!
Kicking the freshly cut grass as we walk through a field, we'll breathe in the fresh air and take a moment to gaze at the vast expanse before us as we climb our way to ramblers glory. Finishing with a hot cuppa as we reach the summit, we'll take time to kick back and relax before capturing our moment on celluloid wonder.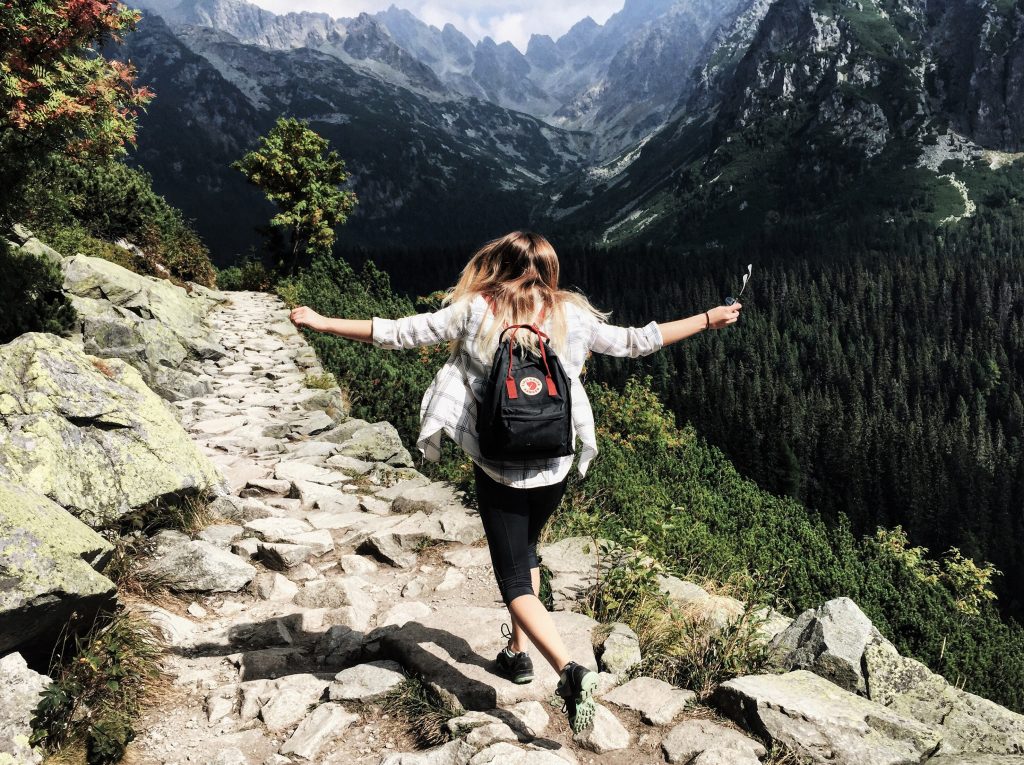 SATURDAY 17th MARCH
Casper (1995) Channel 4 1:25pm-3:20pm (1 hour 55 minutes)
A paranormal expert moves into a haunted house where his daughter befriends the amiable ghost of a young boy – but things start to go awry when three smelly spooks and two dastardly crooks try to chase the new residents away. Family comedy, starring Christina Ricci, Bill Pullman, Eric Idle, Cathy Moriarty and featuring the voice of Malachi Pearson.