Mambo number 5! With another ace looking weekend ahead, it's hard not to feel totally up for a new adventure or challenge, right?
Packing our'let's go have an awesome time' bags and leaving room to bring back plenty of memories, we're setting sail into the weekend and letting the winds of adventure take us.  Enjoy!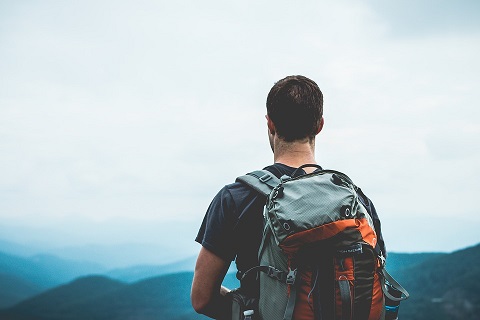 SATURDAY 5th July
Mr Deeds (2002) Channel 5 2:50pm-4:40pm
A pizza parlour owner who inherits $40billion is used by greedy opportunists and exploited by an unscrupulous reporter. Romantic comedy remake, with Adam Sandler and Winona Ryder.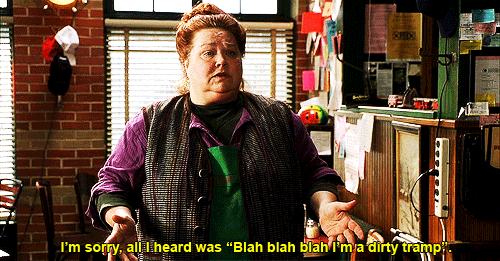 Continue reading "The Weekly Retro Movie Rundown – 338"