The one we've all been waiting for!
Celebrating the shows 25th anniversary… 27 years after the first episode (yeah, some delays did happen), all us Friends fans are being treated to a complete reunion of the incredible cast where they will be sharing their stories, memories, iconic moments working on the show and so much more.
Hitting our screens in the UK on the 27th of May, the show will be available on HBO and Sky One available via NOW TV.
So, what can you expect from this total gem of a show?
Reunion, not a new episode
The cast won't be taking back their former roles, however will be looking back at their favourite moments, stories and life outside of the show. Expect some table reads of old scenes though!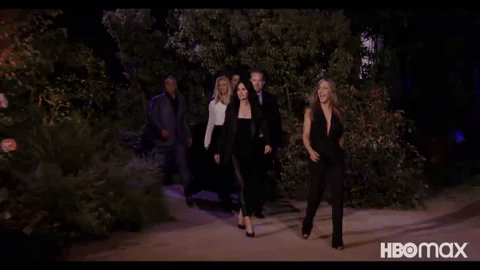 .
The apartments are back!
We all know so much of the magic of Friends is the iconic sets. At this point, we feel like we actually lived in Monica's apartment!
Recreated with incredible detail, we'll once again see the cast back in their old homes and up to their old tricks.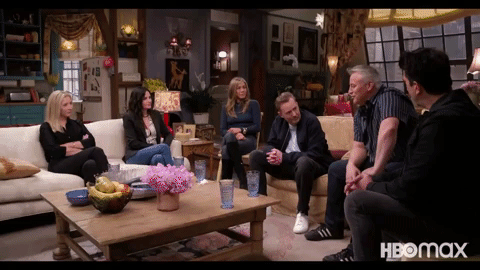 .
Special guests!
Continue reading "Friends: The Reunion… Could We BE Anymore Excited?"