So no one told you life was gonna be this way. Your job's a joke, you're broke, your love life's D.O.AAAAAAA!
Even just hearing (or reading) these iconic lyrics sends us right back to the mid-90s and early 00's! Getting to see the gang do their thing at central perk long before 'banter' became a thing and just being…well…friends was all you needed to have fun was such a weekend highlight.
Friends really helped to capture and define this era and sooo many of us were just hooked on their weird and wonderful lives. Through all the craziness, highs and lows, we all (if secretly) wanted to be a part of their lives. Hell, if you watched enough of it you probably did feel part of their lives!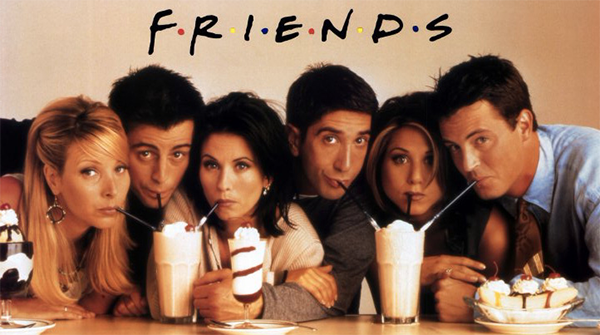 To help show off some love for this classic show and all that it gave us, we've just snapped up some amazing Friends T-Shirts and vests inspired by our personal hero Joey.

Check em out…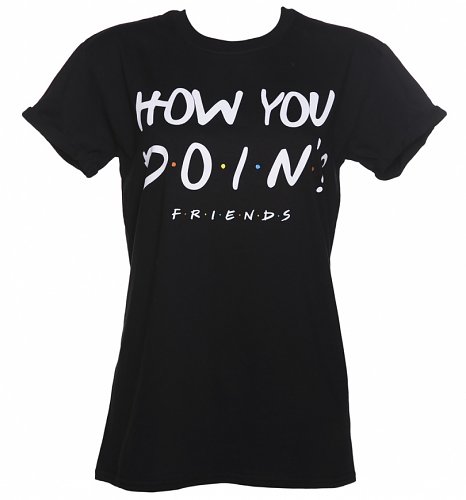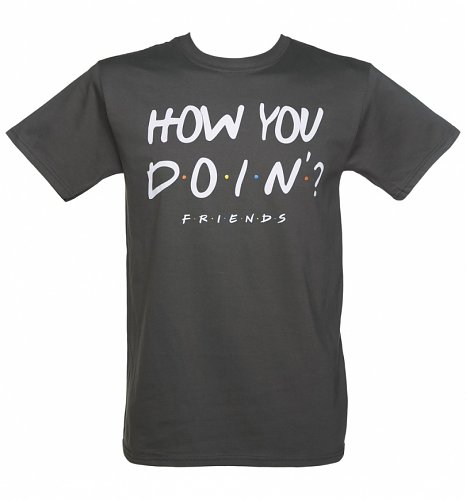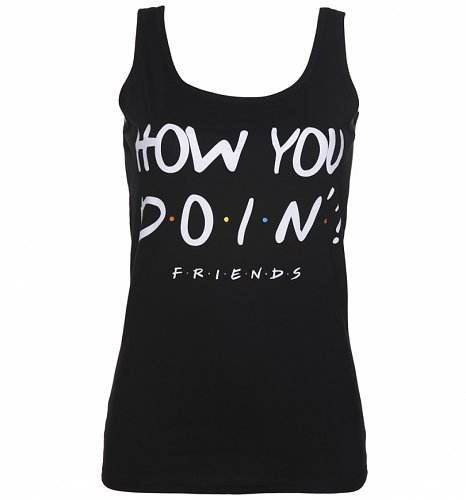 So what do you miss the most about this iconic show? Let us know your favourte moments and memories by leaving a comment below.

Don't forget to check out the rest of our Friends T-Shirts too including our fab Central Perk T-Shirts!

xoxo