It's nearly the season of cheer and good will to all men so this Christmas why don't you help give someone you love the gift of tea.
It's a fact that people like tea but end up having no choice but to drink it from bland old boring mugs.
What these people truly crave is to stand out from the crowd and be able to drink their favourite beverage in true retro style.
Here are some of my recommendations to help those people stuck in a bland mug world.
1. Tetris, one of the most recognisable games in gaming history, has millions of fans that will love this cool officially licensed Tetris Heat Change Mug. This stylish black mug features a snapshot of a Tetris game at the beginning of play when cold. Fill the mug with your choice of hot beverage and the face of the mug immediately changes to show the game in a much more advanced state of play. AWESOME!!!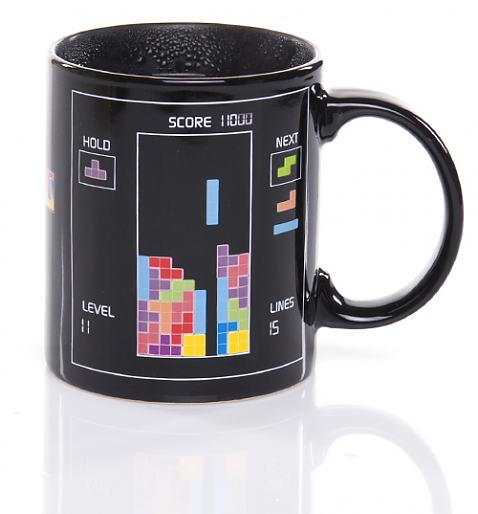 2. Can you believe it, it's the 30th anniversary of the Rubik's Cube this year and what better way to celebrate than with this wickedly retro mug inspired of course by the fabulous toy! An awesomely old school find, this little treat is sure to bring back all those memories of frustration, joy and wonderment with every sip!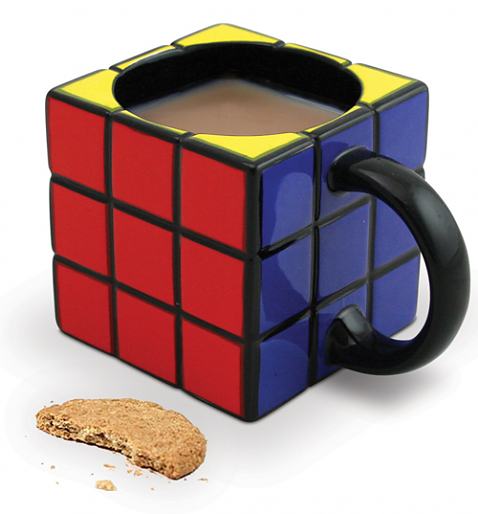 3. This clever A-Team inspired mug features Mr Tea text alongside some bullet holes and a rather blinging handle which looks like chunky soveriegn rings. So if you know someone who 'ain't getting on no plane' and would rather sit back and have a nice brew, this is the one to go for.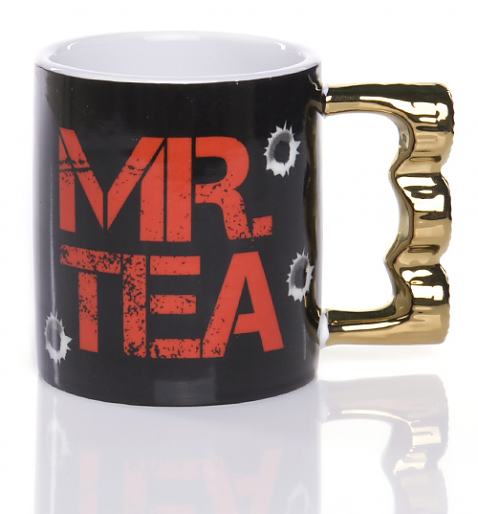 4. For the Little Miss Naughty in your life! Let her revel in some tea time cheekiness with this fabulous Little Miss Naughty mug!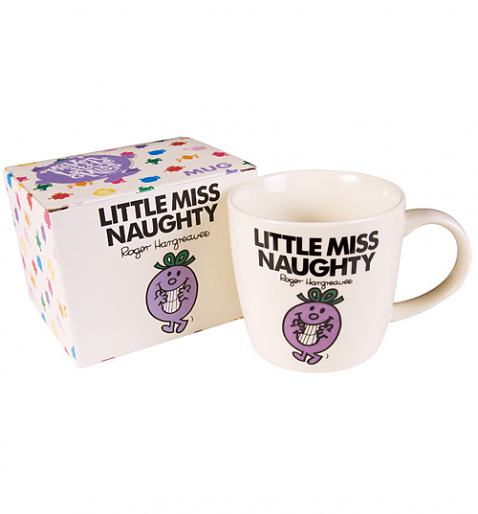 5. Scouring for Christmas pressies can be a real nightmare…… until now! This amazing gift set comes with a Jack Skellington mug and keychain. Sure to appeal to any dark, brooding fans of Tim Burtons cult Xmas movie!
6. Treat your loved one to an early morning coffee with this cute Love Hearts Cappuccino Set. Froth that milk up good and proper and serve the delightful energy giving beverage complete with a loved up sprinkling of sugar 'n' spice using the hot stuff stencil. The best start to the day we reckon!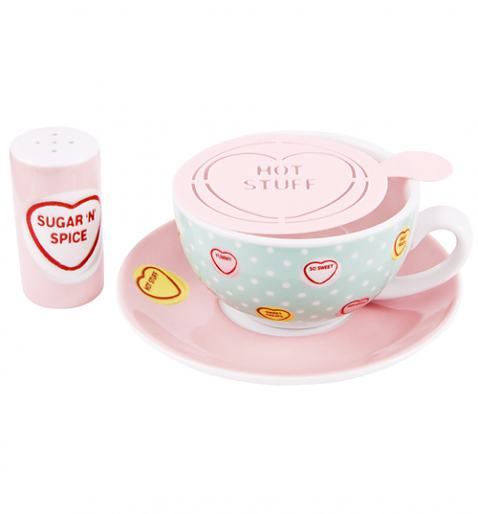 Feeling inspired? Come visit our Mug Shop for over 100 amazingly retro designs which are sure to brighten up any Tea break!
Want more retro Christmas Gift Ideas?
Check out what's hot at TruffleShuffle.com this Christmas in our exclusive online gift finder!