Once upon a time, in a faraway land… well back in 1950 from the Walt Disney Studio… Cinderella was first released and boy what a total classic it's been ever since!
Telling the iconic tale first written by Charles Perrault, the story is a true fairytale and follows Cinderella on her journey from poorly treated maid to anonymous beauty to ultimately stunning and happy princess (with help from her furry friends and Fairy Godmother of course).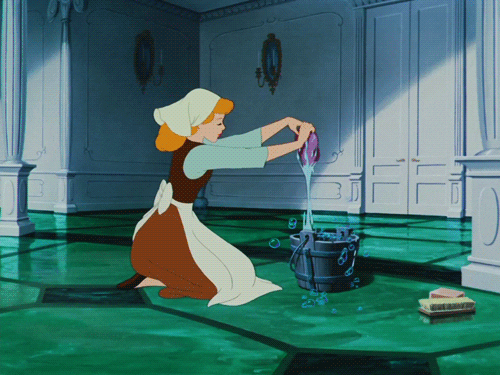 .
Released in the UK on 26th July 1950, it's incredible to think just how long this iconic tale has been capturing the hearts of kids and adults everywhere for.
Over the amazing 70 years, this true vintage gem has been adapted into further movies, TV shows, musicals and more which have only helped to keep the magic alive.