Annnnnnnd POOOF! Just like that another week done which can mean just one little thing… time for another look at our top movie picks of course!
What worlds await us? Will we be in the middle of a whole lot of action or will we be getting all loved up? Let's see!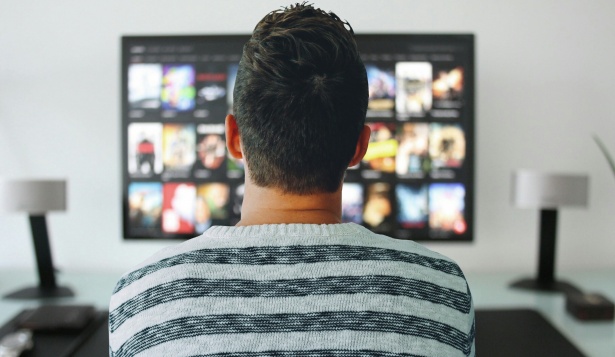 SATURDAY 8th February
Edward Scissorhands (1990) Film4 12:45pm-2:50pm
A reclusive genius creates a boy but dies before completing him, leaving his brainchild with scissor-like blades in place of hands. A kindly woman from a nearby suburb takes pity on the lonely figure and welcomes him into her home. He quickly becomes a hit in the neighbourhood – but then his new friends start to turn against him. Tim Burton's fantasy, starring Johnny Depp, Winona Ryder, Dianne Wiest and Vincent Price.