Powering our way through another week like a fastball from a top MLB player, we're getting reach to strike it strong and smash another weekend of top retro movie out the park!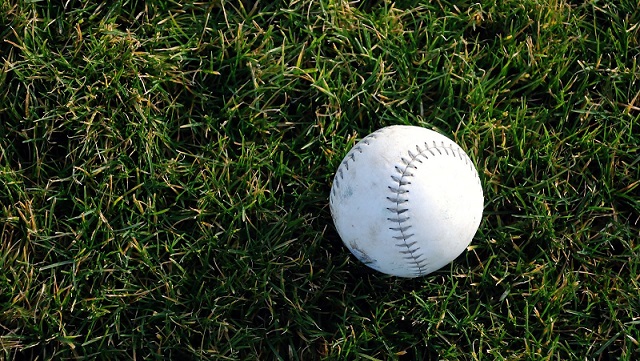 SATURDAY 19th June
Chitty Chitty Bang Bang (1968) 5STAR 12:20pm-3:10pm
Eccentric inventor Caractacus Potts rescues an old car from the scrap heap, only to discover it has magical, gravity-defying powers. Meanwhile, Baron Bomburst, the blundering ruler of Vulgaria, will do anything to get his greedy hands on it. Children's musical adventure, based on the book by Ian Fleming, starring Dick Van Dyke, Lionel Jeffries, Sally Ann Howes, Gert Frobe, Benny Hill and James Robertson Justice.
Evolution (2001) Film4 2:45pm-4:50pm
Two science teachers investigate a mysterious meteor and discover it is oozing a strange fluid containing millions of minuscule but rapidly evolving organisms – which start to turn into terrifying alien monsters with a taste for human flesh. Sci-fi comedy, starring David Duchovny, Orlando Jones, Julianne Moore, Seann William Scott, Dan Aykroyd and Ted Levine.
Matilda (1996) 5STAR 3:10pm-5:15pm
A gifted youngster is packed off by her selfish parents to the prison-like Crunchem Hall School. Once there, she befriends a sweet-natured teacher who convinces her that not all grown-ups are bad – and urges her to use her special powers to turn the tables on the nasty headmistress. Fantasy comedy, adapted from the children's book by Roald Dahl, with Mara Wilson, Pam Ferris, Embeth Davidtz, Rhea Perlman and Danny DeVito, who also directed.