TruffleShuffle has now launched a new collection of awesome canvas prints, each one measures 30×30 cm square and wraps around the corners of the frame for a premium finish.
These brilliant old school canvas art prints are sure to add a touch of retro cool to your home or office space.
Sure to take your breath away, this brilliant old school canvas art print featuring an official Top Gun movie logo and F18 fighter jet.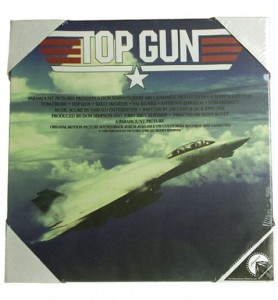 Top Cat!
The indisputable leader of the gang.
He's the boss, he's a pi(m)p, he's the championship.
He's the most tip top,
Top Cat.
A print of TC with his trademark pork pie hat!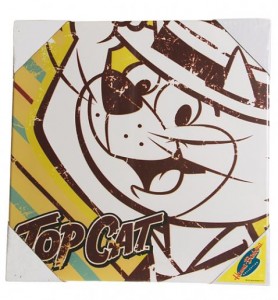 Grease is the word! We couldn't resist this awesome canvas art print which is of course inspired by the family favourite. Featuring an eye catching print of the iconic movie logo and tagline!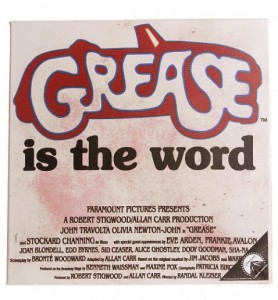 My personal favourite – Bugs Bunny! Arguably the most popular and recognizable cartoon character of all time, it's the perfect tribute to the unabashedly bold Brooklyn bunny and is perfect to add a touch of cartoon cool to any space.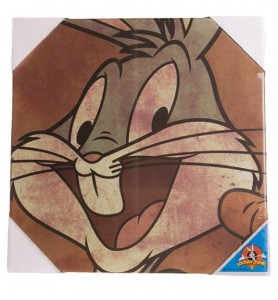 There are currently nine different prints available and you check them all out here, let us know which one is your favourite and which characters you might like to see added to our collection?!
xoxo