On the prowl for fun ways to add a whole heap of fun and personality to your space? Trust us… we're right there with you!
Adding your own personal touches to your home can be a real game-changer to add bunches of character and it doesn't have to break the bank.
Our new collection of fun and novelty vases and wall vases are the ideal way to not only add your own touch to any room but a whole lot of love for your favourite movies, characters and more too!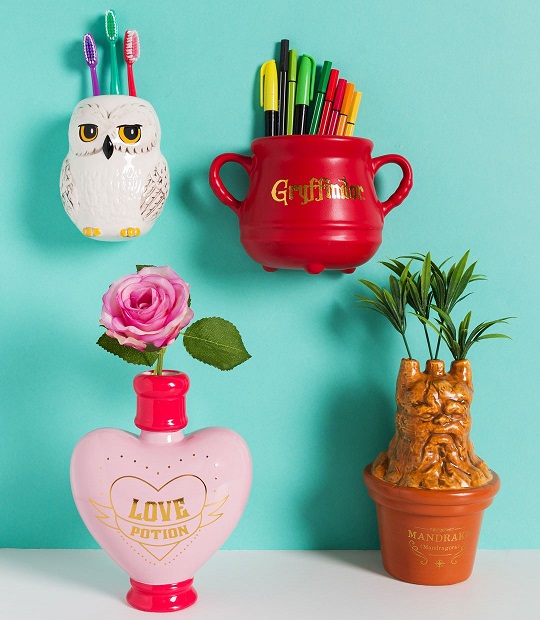 .
With plenty of amazing vase designs currently on the website, find your perfect style and check out some of our top picks!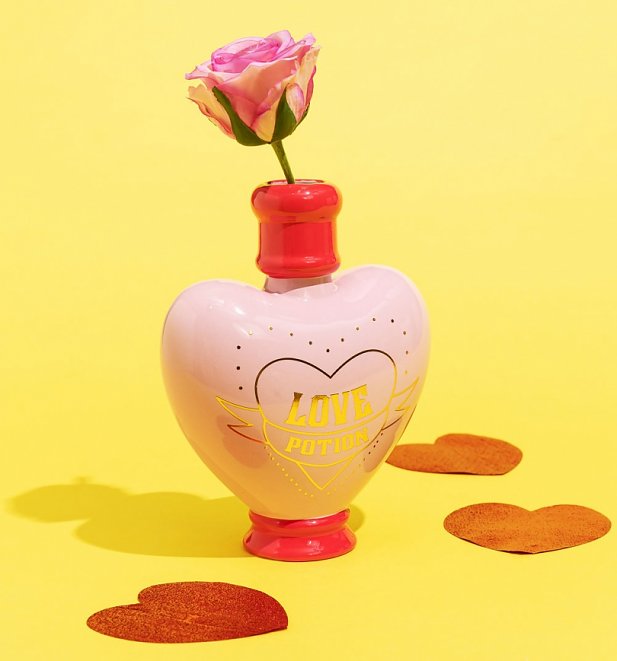 Sure to create a powerful infatuation or obsession, add a whole lot of Potter magic to your space with our Harry Potter Amortentia Love Potion Table Vase! Can you resist its powers?
Continue reading "Delightful New Decorative Vases & Walls Vases!"