As a wise man from Slade once said… IT'S CHRIIISTMAAAS!
We'll folks, we've pretty much made it and no doubt you will have already started on some form of festivities (we sure have!).
Helping this year to be a merry as ever, we're back again with another movie rundown to keep you on top of some of our top classic films beaming their way into your homes. Sit back, relax and Merry Christmas.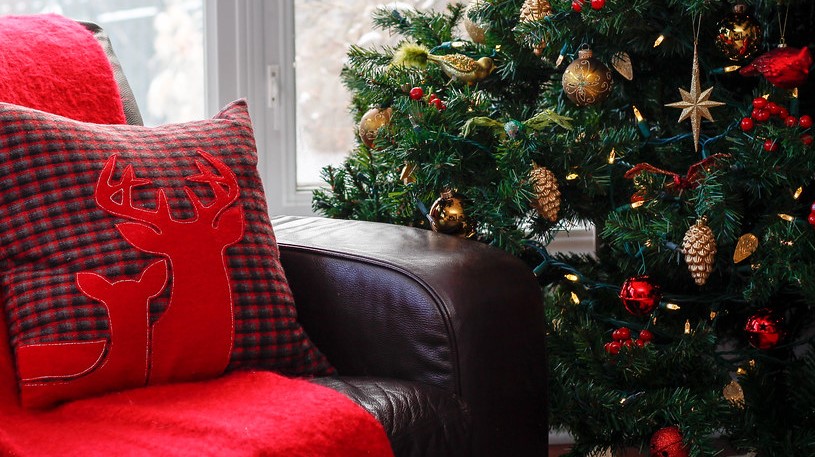 Christmas Eve
Dr Dolittle (1998) E4 10:20am-12:00pm
A doctor is stunned to discover he can talk to animals, and it is not long before his home and surgery are taken over by an assortment of ailing creatures in need of help. However, when the medic's odd behaviour attracts his colleagues' attention, he is forced to rely on his new-found furry friends to save him from the asylum. Comedy, starring Eddie Murphy, Ossie Davis and Oliver Platt.
Small Soldiers (1998) Channel 4 11:05am-1:10pm
A hi-tech computer chip has a bizarre effect on a squad of toy soldiers, causing mayhem for their owner as the miniature marauders engage in a series of scaled-down skirmishes. Children's adventure mixing live-action and computer animation, starring Kirsten Dunst, Denis Leary and Gregory Smith, with the voices of Tommy Lee Jones, Frank Langella, Sarah Michelle Gellar and Christina Ricci.
How The Grinch Stole Christmas (2000) ITV 12:40pm-2:40pm
A little girl residing in the Christmas-obsessed town of Whoville becomes fascinated with a grouchy creature living in the mountains. But her efforts to make him part of their celebrations leave him more bitter than ever, and he resolves to ruin the festive season. Fantasy comedy, based on Dr Seuss's children's book, with Jim Carrey, Taylor Momsen, Jeffrey Tambor and Molly Shannon. Anthony Hopkins narrates.