The sun is finally out, the days are long and we can pretty much always smell a faint sign of a BBQ somewhere close by… it must be officially Festival season!
With countless festivals now beginning to open their gates after years of cancellations and chasing refunds, we're absolutely buzzing for festival season and all the amazing music moments, fun with friends and dodgy tan lines once again!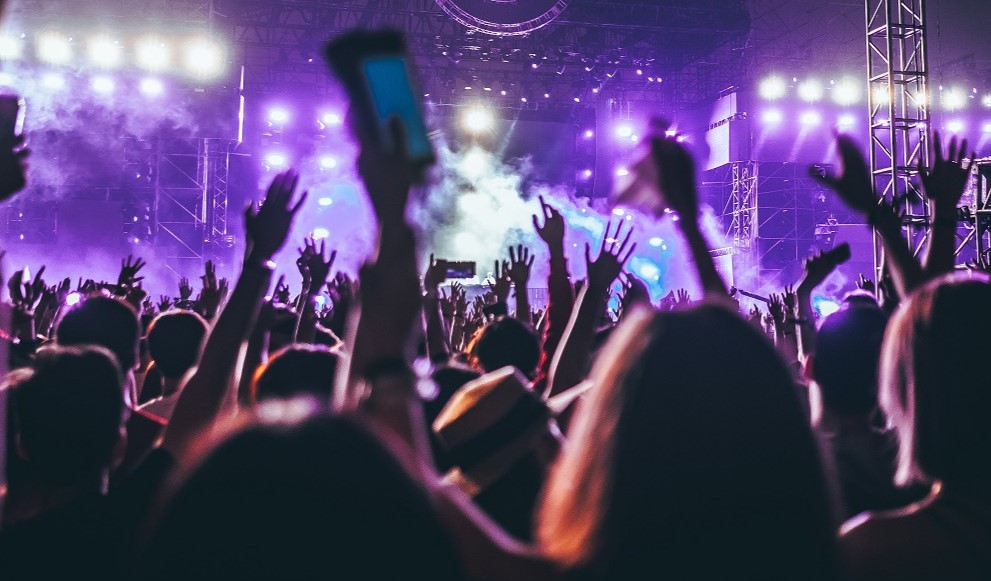 .
Coming back with one big bang, we know so many of you out there are also getting geared up and ready to rock this Summer. Wherever you're heading, making sure you're doing it with absolute style is key which is why we've pulled together some of our festival clothing essentials including some truly iconic vintage Band TShirts for you to snap up and complete your outfit.
With so many to pick from, we've hand-picked some of the most glorious and downright classic designs we know will totally transform your day. Check them out!
Continue reading "Our Top Vintage Band TShirts You'll Need To Rock This Festival Season!"