Happy Force Friday everyone!
Like a hungry dog gazing eagerly at their owner for the food bowl to be finally lowered to the floor, we always find ourselves almost shaking with excitement when Force Friday finally arrives!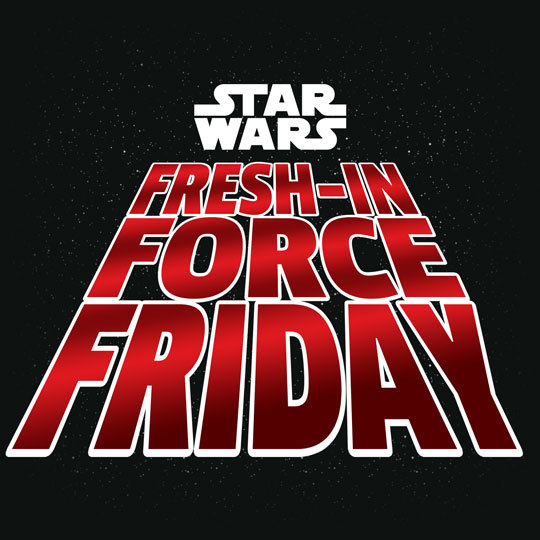 .
With the promise of fresh and exciting new Star Wars merchandise and clothing coming our way, it's hard not to be buzzing with excitement and that excitement had truly peaked with the launch of our very own and exclusive collection of Star Wars clothing! Oh yes!
We're going BIG with a whole new collection of T-shirts, hoodies and sweaters including this super-special Star Wars Logo Tie Dye T-Shirt!
.
Continue reading "May The Force Friday Be With You – Exclusive New Star Wars Clothing!"