Ohhh how we love a good on-screen dad! Always there to offer handy advice, keep spirits high and give us the occasional laugh.
With Father's Day juuuuust lurking around the corner and our Father's Day Gift Guide well and truly in full swing, we thought we would take some time to pick out some of our favourite on-screen dads and help celebrate some of the most iconic characters ever!
Check out our On-Screen Dads Ranked In Order of Awesomeness… enjoy!
15. Sandy Cohen – The O.C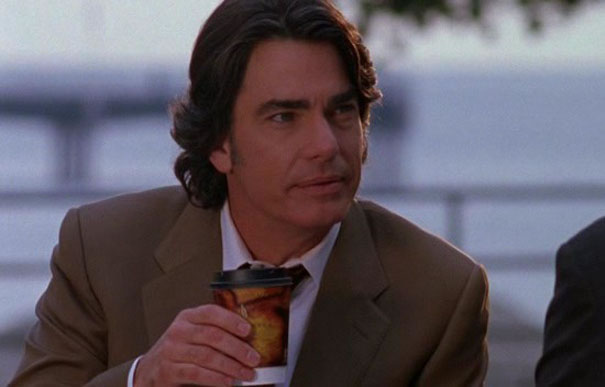 Too damn cool for school! Sandy has made a name for himself with with his working class upbringing, he's grounded, knows what hard work is and always willing to give solid advice.  Proper dude.
Continue reading "Our Top On-Screen Dads Ranked In Order of Awesomeness"