We can still feel the lump in the throats and the tears forming now… and in fact, we still DO feel it each time we reach the final episode in the final season of Friends, The Last One.
Airing on the 6th of May 2004, the very final moments of Friends and the end of the show was 17 years ago TODAY!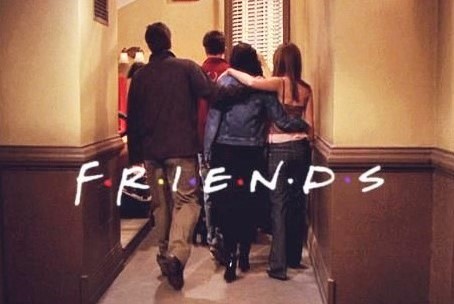 .
This isn't a sad post though, this is a total celebration of not only how amazing the show was back then, but just how amazing it STILL is so many years on and how it's getting more love than ever.
Just like so many out there, we're still hooked on the ups and downs of their New York lives which always inspired us to offer you the best range of Friends merchandise we can… just so we can get our hands on them too!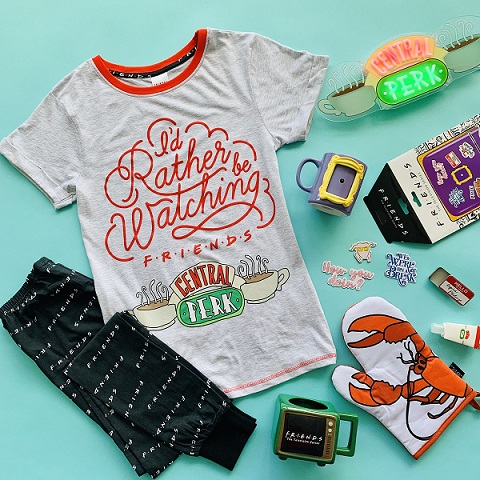 No doubt, you're still working your way through the series for the 100th time, so why not really complete the scene with some of our best and favourite Friends gifts and more. Check out some of our top picks from this true telly icon.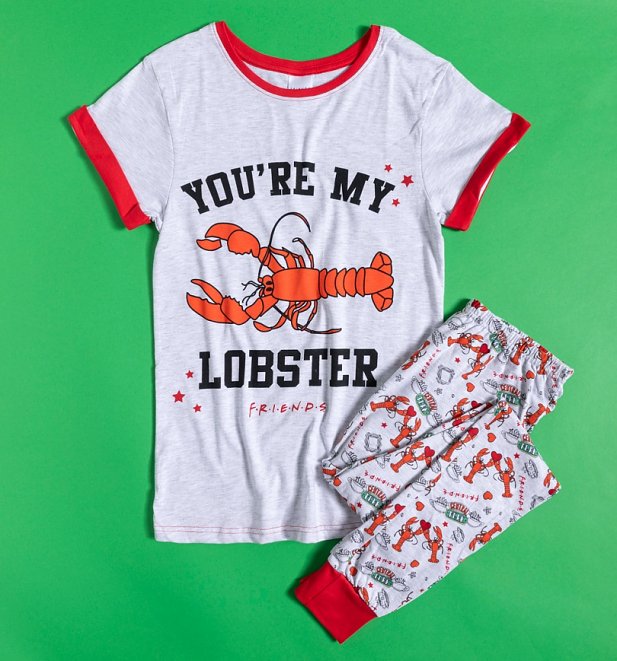 Continue reading "The Last Ever Friends Episode Aired 17 Years Ago Today!"