Growing up, each year Halloween meant a few things….
Homemade costumes from bin bags with masks.
Plastic vampire teeth (we can still feel them now!)
Party games and spooky music. You know the ones.
Simpsons Halloween specials!!
If anyone has done the classic Halloween special better than the rest, it's The Simpsons. Getting to run more wild than normal, these classics usually bring some of their best plots, moments and characters and are always something to look forward to.
Getting into the spooky spirit of the Halloween season, we have been busy creating some of our very own exclusive Simsons Halloween TShirts and… HERE THEY ARE!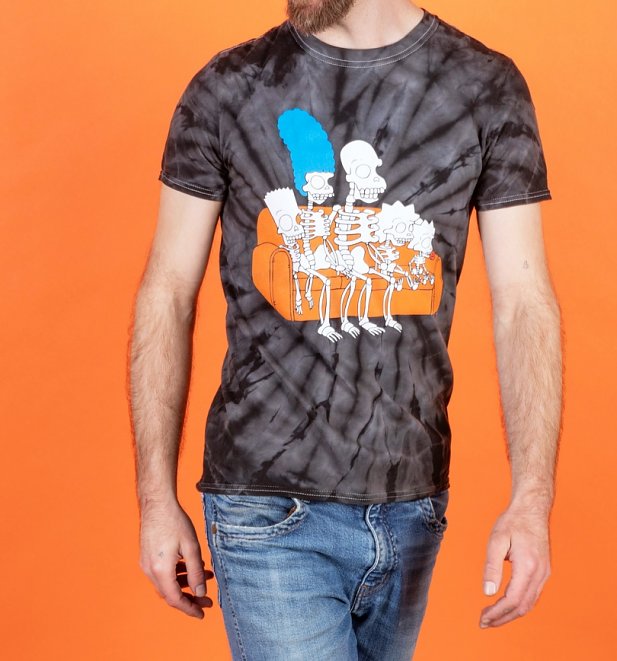 Continue reading "👻 Exclusive New Simpsons Halloween Clothing – So Cool, It's Spooky! 🎃"