Saying helloooooo to another retro movie weekend! While we need to put a hold on our own adventures, we can sure tune in and join in on a whole heap of others with our top pick of classic movies hitting the telly. Enjoy!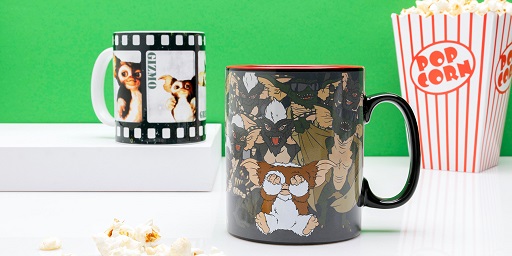 SATURDAY 9th May
Practical Magic (1998) Channel 5 1:00pm-3:10pm
Two chalk-and-cheese sisters descended from a long line of white witches, are determined to lift the curse that has burdened all the females of the family for generations – namely, that any man who falls in love with them will suffer an untimely death. Fantasy, starring Sandra Bullock, Nicole Kidman, Stockard Channing, Dianne Wiest and Aidan Quinn.
Bedazzled (2000) 5STAR 1:30pm-3:15pm
The Devil appears as a beautiful woman to a lovelorn computer buff and grants him seven wishes in exchange for his soul. However, he quickly discovers that dealing with the Princess of Darkness is not so simple, and when he uses his wishes to woo the girl he loves they all backfire on him in disastrous fashion. Fantasy comedy remake, with Brendan Fraser, Elizabeth Hurley, Frances O'Connor and Miriam Shor.
Continue reading "The Weekly Retro Movie Rundown – 377"