Swinging its way to you like a monkey on a vine, we're swooping in with a whole mix of movie goodness for you to snap up and enjoy. A little of drama, a dash of action and a whole heap of nostalgia. Enjoy!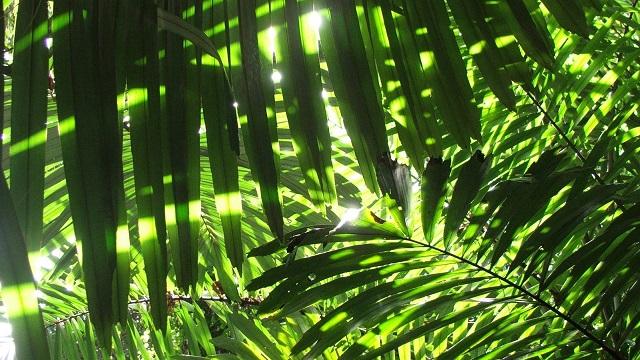 SATURDAY 4th September
Moomins on the Riviera (2014) Film4 11:00am-12:35pm
The Moomins, Little My and Snorkmaiden embark on a sea journey that, after overcoming storms and desert island dangers, leads the family to the Riviera, where their unity is put to the test. Children's animation, with the voices of Russell Tovey and Tracy-Ann Oberman.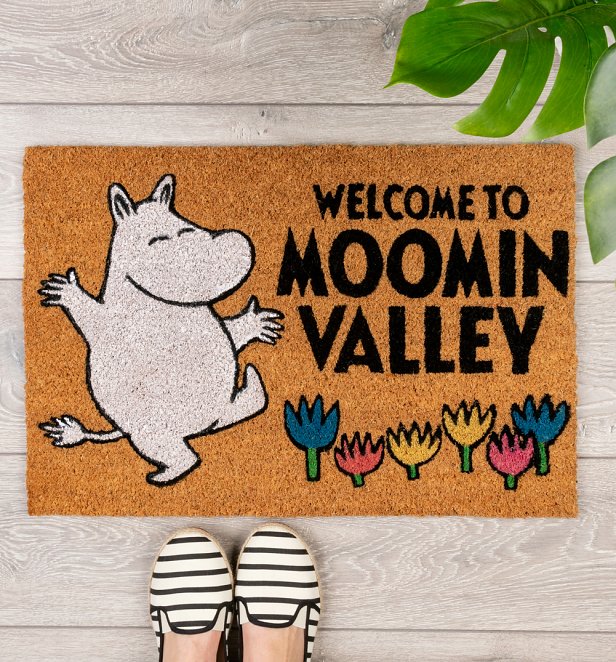 .
Clueless (1995) Channel 5 1:05pm-3:00pm
A rich high-school student uses all her charm and financial clout to boost an awkward new pupil's image, but soon finds she has created a monster – while her own popularity suffers in the process. Comedy inspired by Jane Austen's Emma, starring Alicia Silverstone, Stacey Dash, Brittany Murphy and Paul Rudd.
.
Vertical Limit (2000) GREAT! movies 2:00pm-4:25pm
A wildlife photographer is forced to master his fears and the elements as he leads an expedition to climb K2, the world's second-highest mountain, on a desperate mission to rescue his estranged sister and her fellow mountaineers, who have fallen into a crevasse. Action-adventure, starring Chris O'Donnell, Bill Paxton, Scott Glenn and Robin Tunney.
Continue reading "The Weekly Retro Movie Rundown – 443"