Did we just sept out of the DeLorean? How did we end up back here? With plenty more time to be spent at home, why not use this time to jump right back into the action with our top movies picks heading your way. New classics and old, enjoy!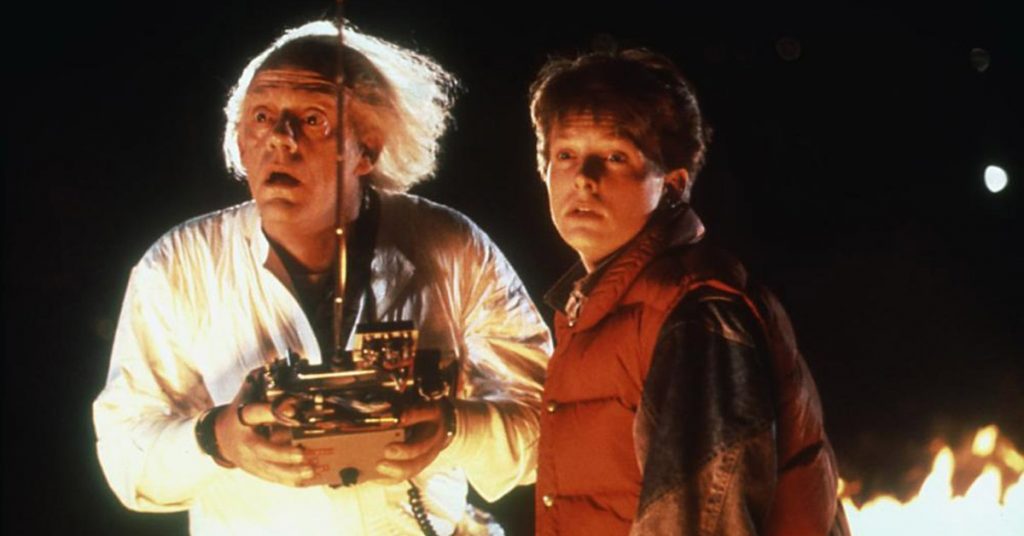 SATURDAY 7th November
Dumb and Dumber (1994) 5STAR 2:00pm-4:15pm
Dimwitted Rhode Island limousine driver Lloyd Christmas and his equally vacuous friend Harry Dunne embark on a disaster-fraught cross-country trip to Aspen, where they hope to reunite a briefcase with its female owner. However, the pair are unaware the case contains a $1million ransom they would have been better leaving well alone. Farrelly brothers comedy, starring Jim Carrey, Jeff Daniels, Lauren Holly, Teri Garr and Mike Starr.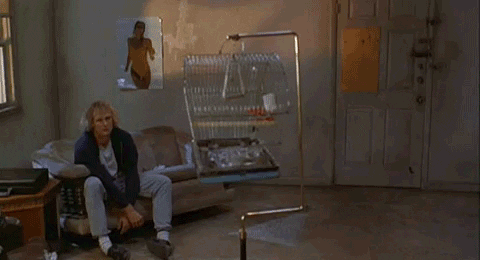 .
Father of the Bride Part II (1995) Sony Movies 2:15pm-4:25pm
A put-upon father has just got used to his daughter being married when he learns she is pregnant. Thrown into a mid-life crisis, he impulsively sells his house so he and his wife can buy the seafront retreat they had always dreamed about – only for responsibility to come crashing back on him when his wife reveals she is also expecting. Comedy sequel, starring Steve Martin and Diane Keaton.
Continue reading "The Weekly Retro Movie Rundown – 403"