Sweet cherry pie! Another action, drama, comedy and nostalgia packed weekend is upon us. We're SO ready to grab a fork and tuck into all the excitement our top movie picks can bring. Are you ready?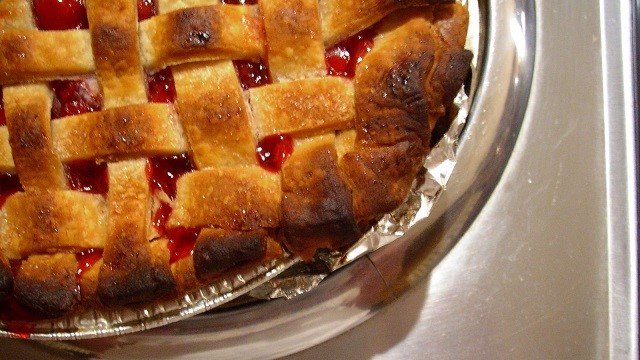 SATURDAY 7th October
Stuart Little (1999) Film4 11:00am-12:45pm
An American couple decides their son needs a brother, and plan to adopt another child – but when they get to the orphanage they are greeted by a charming talking mouse named Stuart, who fits the bill perfectly. However, their jealous cat hatches a plot to get rid of the new arrival. Comedy adventure, starring Geena Davis and Hugh Laurie, with the voice of Michael J Fox.
Stuart Little 2 (2002) Film4 12:45pm-2:20pm
The plucky talking mouse feels left out when the son of his adopted human family makes a new pal – but quickly forgets such trifling matters when his high-flying canary friend is captured by an evil falcon, prompting the brave rodent to mount a daring rescue. Family adventure sequel, with Geena Davis, Hugh Laurie and Jonathan Lipnicki, and the voices of Michael J Fox, Melanie Griffith and James Woods.
Cocoon (1985) Channel 5 12:55pm-3:15pm
The elderly residents of a retirement home treat themselves to an occasional dip in the pool at an abandoned house. It turns out that friendly aliens in human form are using the place to restore dormant members of their species – and energy from their cocoons is giving the old-timers a new lease of life. Ron Howard's sci-fi drama, with Wilford Brimley, Jessica Tandy, Hume Cronyn, Don Ameche and Steve Guttenberg.
Continue reading "The Weekly Retro Movie Rundown – 447"