With the recent, tragic passing of Amy Winehouse, I'd like to shine a light upon the talent the musical world has lost to the so called "27 club"
Brian Jones – The Rolling Stones guitarist was found drowned in a swimming pool. A coroner's report explained the incident as 'death by misadventure'.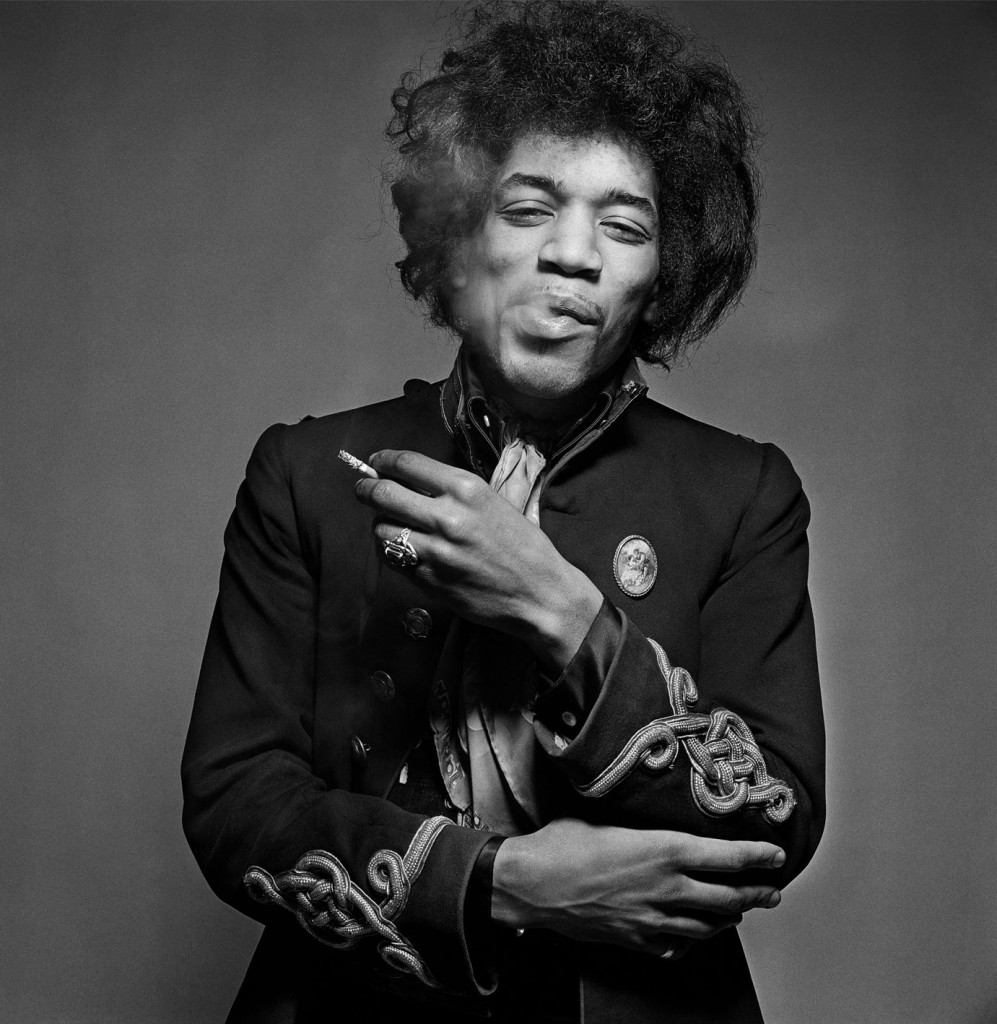 Jimi Hendrix – Pioneering guitarist Jimi Hendrix was a left handed guitarist who strung his right handed guitar backwards, playing it behind his head and even with his teeth at times. Whenever you air guitar, you are saluting this God of Rock. Jimi tragically died by asphyxiating on his own vomit. A well-known known drug addict, he had earlier combined sleeping pills with wine.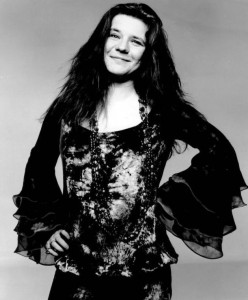 Janis Joplin – Songwriter Joplin died on October 4, 1970 from a heroin overdose. The raspy-voiced singer was called "probably the most powerful singer to emerge from the white rock movement in the sixties" by Time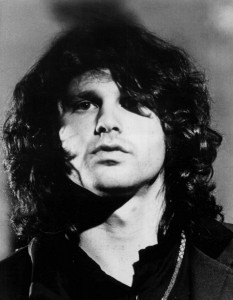 Jim Morrison – Regarded as much of a poet as a rock musician, with The Doors, Jim produced some of the first music videos in history. Sadly, he also lived a notoriously wild life, abusing both alcohol and drugs. He sadly died from heart failure, but no autopsy was carried out.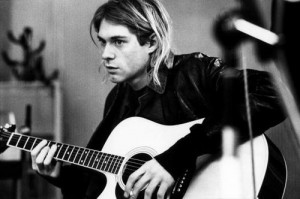 Kurt Cobain – The Nirvana frontman infamously committed suicide with a shotgun in 1994 in a death that has been steeped in controversy and conspiracy theories.  He was one of, if not the most influential Grunge musicians of the 1990's and still continues to inspire to this day.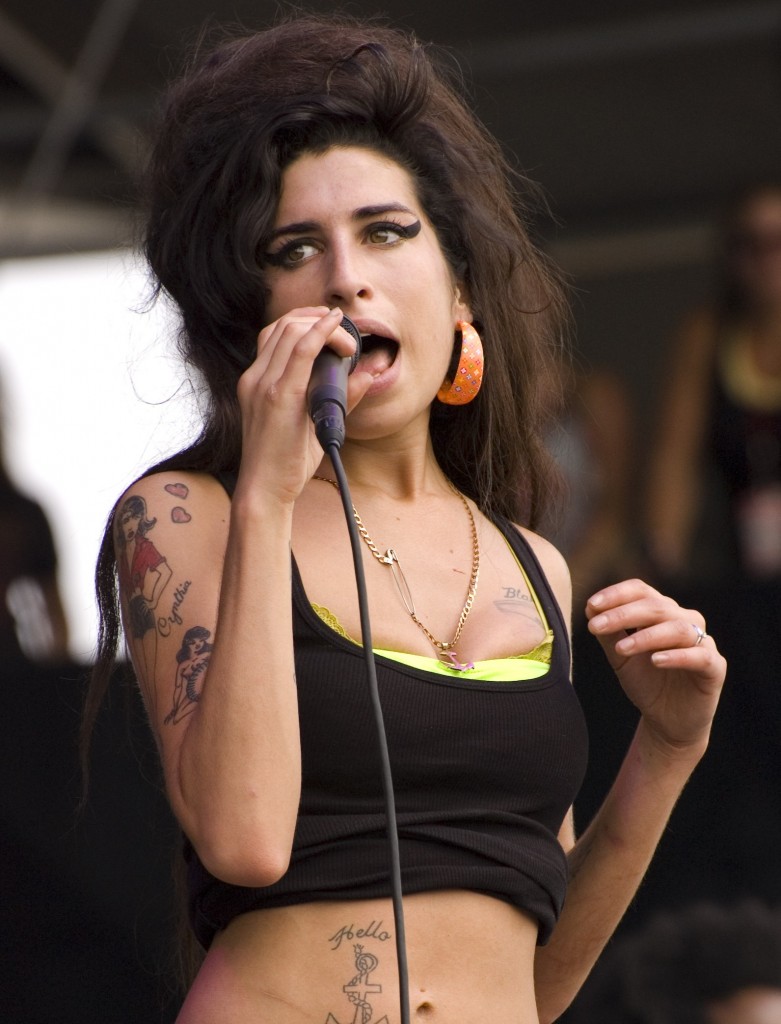 Amy Winehouse – Say what you will about Amy's private life; the cancelled gig's, the Drugs and alcohol abuse , her hopeless love for Blake Fielder-Civil – for me, it was all about her music. In my eyes, Amy made every song her own and painted each songs story with her heart which is what made her so unique. Something that always struck me was her obvious passion and love for Motown, Jazz and RnB (and when I say RnB, I mean "original Rhythm and Blues" and not todays Beyonce-esque version which for me, isn't a patch on where it started with the likes of Aretha Franklin.) Amy brought it's incredible magic back to a generation that had forgotten this powerful and heartfelt style of music which I am truly thankful for!
Rest in peace Amy. Let's just hope that this club is now, finally, closed for membership.
xoxo