Hopscotching our way into another weekend, we're skipping through all the filler to pick up only the very best movies beaming their way to our screens! Which will you pick up?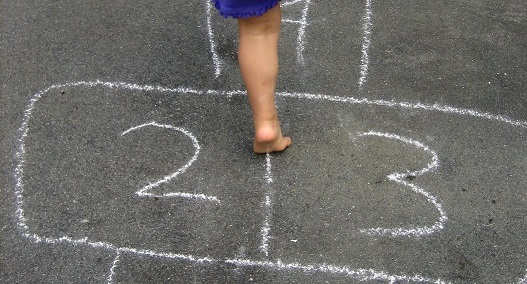 SATURDAY 27th February
Beethoven (1992) 5STAR 1:05pm-2:55pm
An all-American family adopts a huge St Bernard, but the father is dismayed when it turns into a one-dog disaster zone. He insists the mutt must go to a new home, but when it is kidnapped by a crooked vet, dad has a change of heart and races to the rescue. Comedy, starring Charles Grodin, Bonnie Hunt, Oliver Platt and David Duchovny.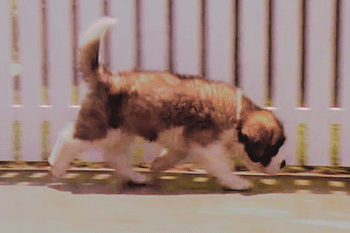 .
Police Academy 4: Citizens on Patrol (1987) ITV4 4:00pm-5:50pm
Commandant Lassard comes to the conclusion that his staff are overworked, so in an attempt to solve the problem, he assigns the clueless cops to teach a group of equally inept civilians how to combat crime. Comedy sequel, with Steve Guttenberg, Sharon Stone, Bubba Smith, Michael Winslow and David Graf.
Home Alone 3 (1997) Film4 4:15pm-6:20pm
Cheeky eight-year-old Alex Pruitt is delighted to be given a remote-controlled toy car by his neighbour – unaware it contains a stolen microchip. A gang of crooks heads to Alex's town with the intention of recovering the valuable item, but the resourceful youngster has prepared for their arrival with a series of nasty booby-traps. Comedy sequel, starring Alex D Linz, Olek Krupa, Rya Kihlstedt and Lenny von Dohlen.
Continue reading "The Weekly Retro Movie Rundown – 417"