Day four of the big deals week peeps! This time, we're giving you a pretty sweet 25% off this selected Stranger Things Merchandise. totally exclusive designs, totally awesome prices. Let's go!
.
We've got seven of our favourite Stranger Things clothing and accessories in on the deal so plenty of top designs to pick from. Take a peep!
Hawkins, Indiana… you've never seen anywhere stranger! Show your love for Stranger Things hometown with this Hawkins Indiana Stranger Things Baseball T-Shirt! Love the contrasting 3/4 length sleeves. Such a nice touch.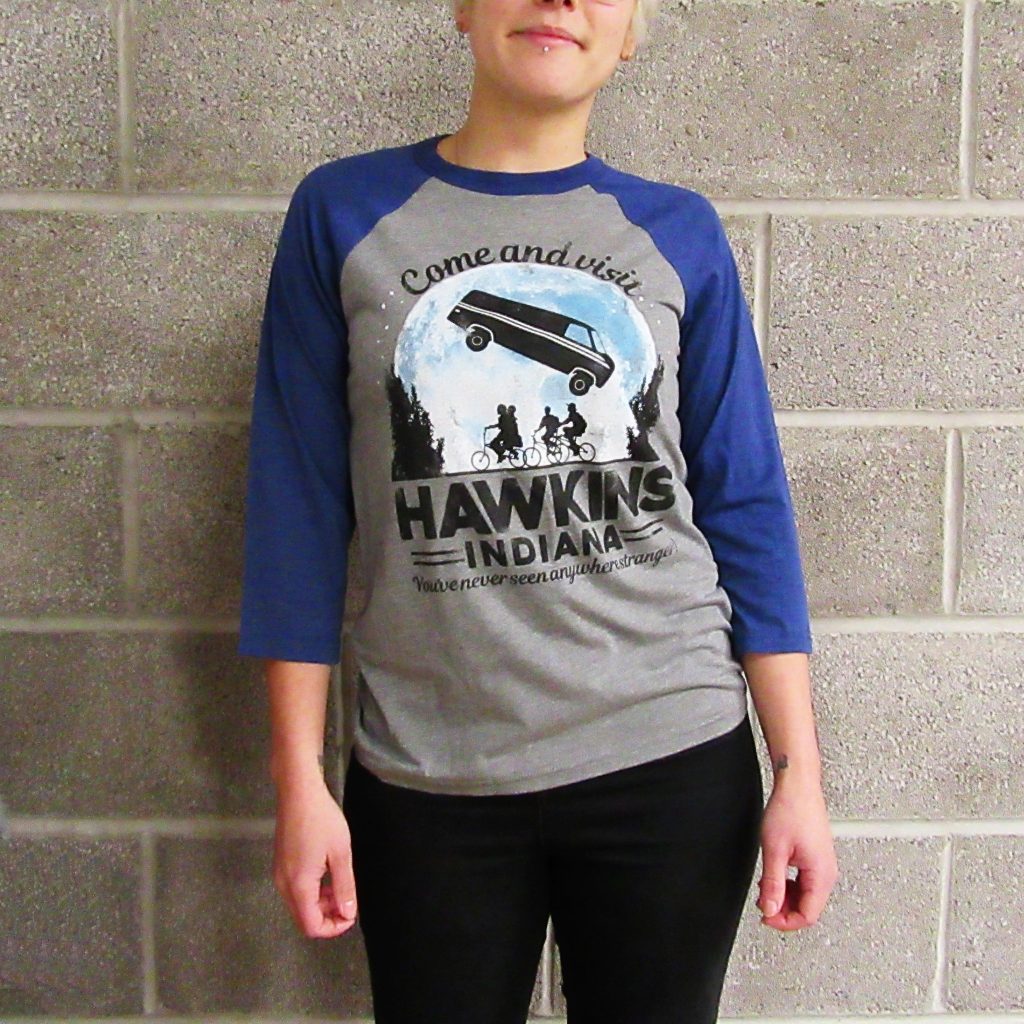 .
Packed with appreciation for this iconic show, get your hands on our Stranger Things Icon Raglan Baseball T-Shirt! A design that only fellow fans will fully appreciate.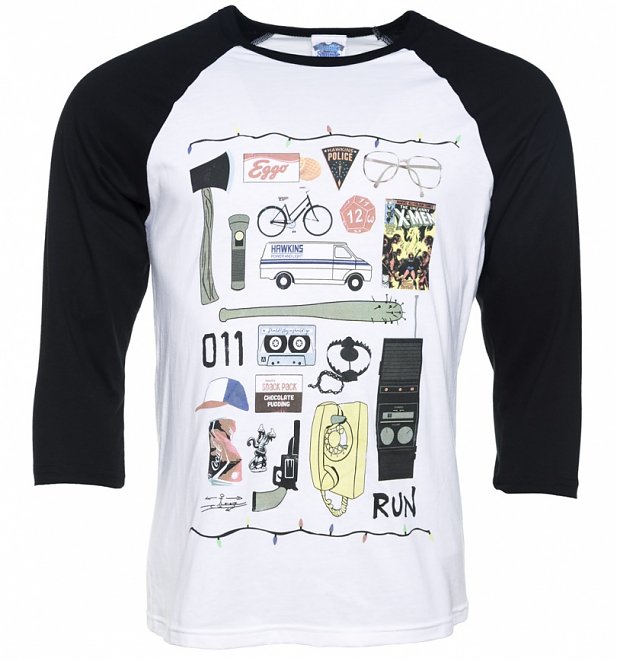 Who says practical can't be awesome too?! Totally smash your next shopping adventure with the perfect accomplice our The Upside Down Stranger Things Inspired Tote Bag. Sure fire way to bring some added Stranger Things love into your life every day.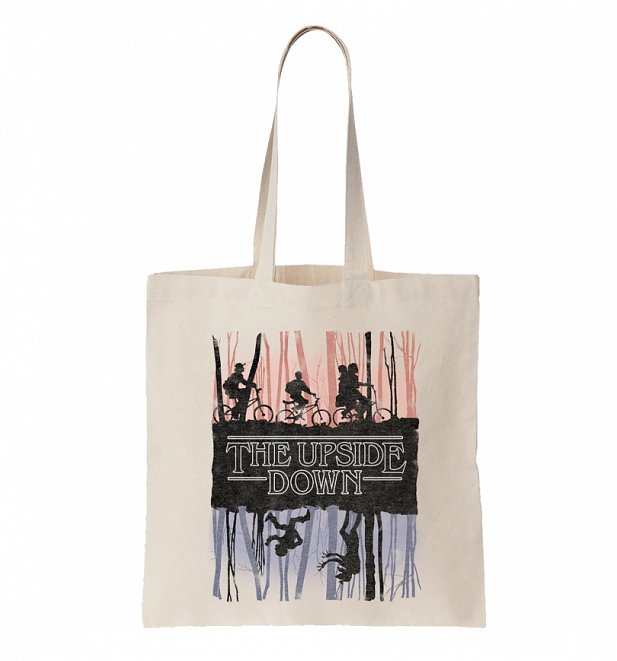 It's true folks, sooner or later the sun will hide once more and it will be time of our Stranger Things Inspired Upside Down Hoodie to really shine! Don't get left in the dark and snap up our exclusive hoodie in this big offer!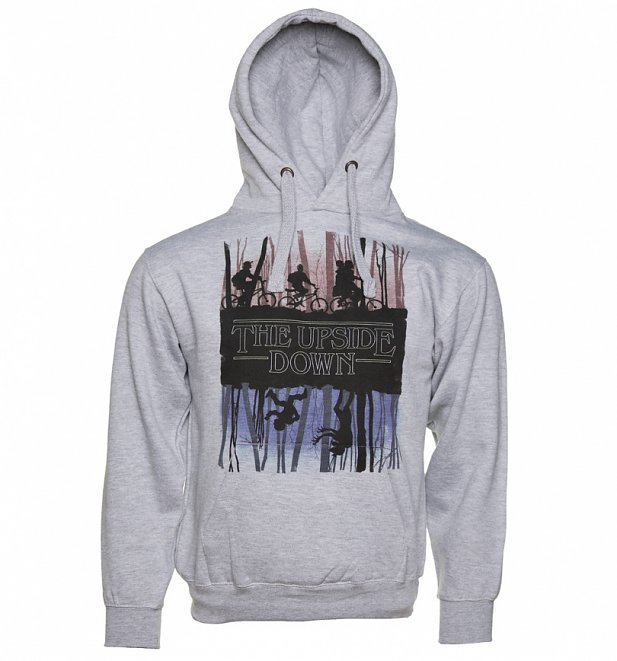 But… what about Barb? The real story of Stranger Things, if you were also left wanting to know so much more about Barb, share your curiosity with our exclusive Stranger Things What About Barb Baseball Sweater.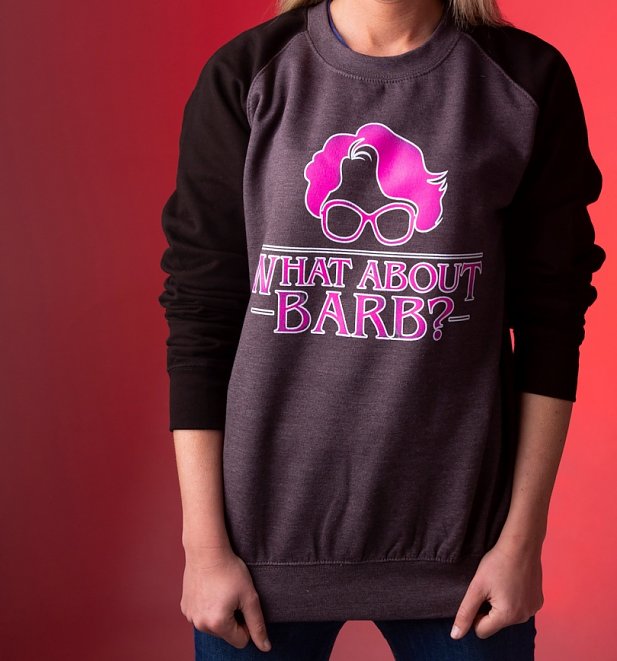 .
Inspired by the t-shirt worn by the Arcade Guy (remember him?), the only accessory you need to go with this Stranger Things Hawkins Indiana Arcade  Ringer T-Shirt, is a packet of crisps and creepy demeanour.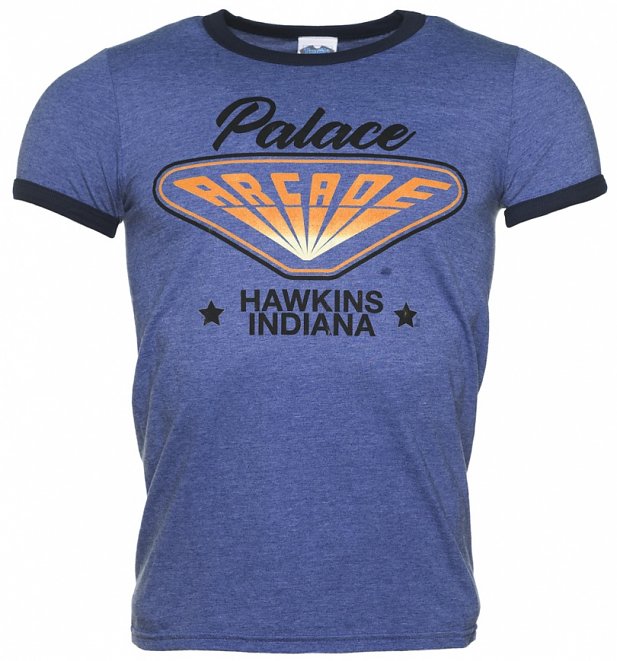 Fancy some added strangeness with your cuppa? Easy! Snap up our exclusive Stranger Things Mug with 25% off and sip your way to cult TV glory.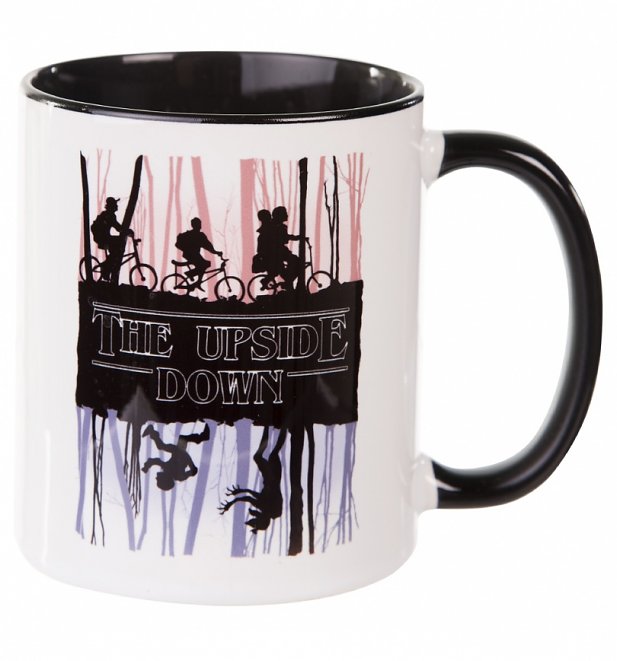 .
There you have them peeps! Stay tuned to plenty more amazing deals heading your way over the rest of the week.