Another retro movie weekend spectacular is here Truffle peeps! Are you ready to welcome some of the most iconic movies into your world? We sure are! Get your snacks at the ready, ice cream chilling in the freezer and enjoy some of our top picks hitting the small screen this weekend. Go go!
SATURDAY 7th July
It Could Happen to You (1994) Sony Movie Channel 9:10am-11:15am
A cop is unable to tip a waitress but instead promises to split the proceeds with her if he wins the lottery. However, his elation when he actually bags the jackpot quickly fades when his furious wife makes it plain she does not want him to honour the pledge. Romantic comedy, starring Nicolas Cage, Bridget Fonda, Rosie Perez and Isaac Hayes.
Labyrinth (1986) 5STAR 12:50pm-2:55pm
A teenager wishes her baby brother would be taken away, only to have her request granted by a band of goblins and their sinister king. She regrets her decision and sets out to rescue him, but to reach the castle where he is being held, she must find her way through a magical maze full of strange creatures. Jim Henson's fantasy adventure, starring Jennifer Connelly and David Bowie.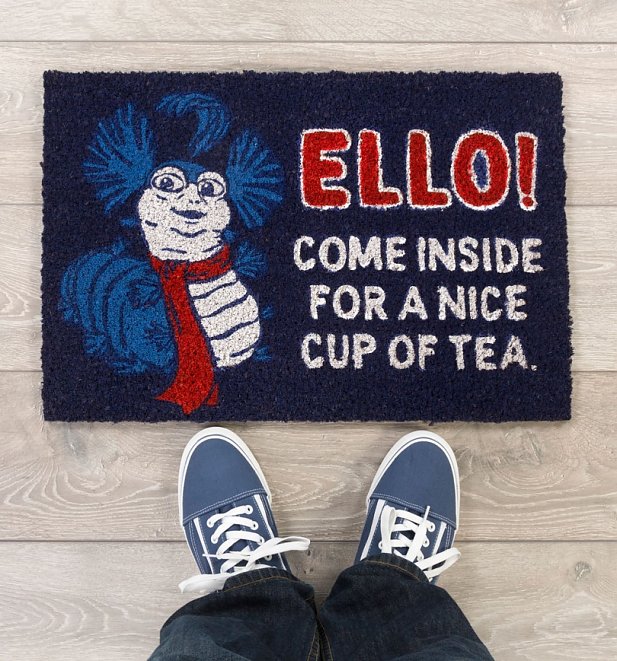 .
James and the Giant Peach (1996) Sony Movie Channel 1:00pm-2:40pm
An unhappy orphan living with his cruel aunts discovers a gigantic peach growing in the garden. Venturing inside, he meets six friendly insects and together they embark on a magical journey. Animated and live-action fantasy, based on Roald Dahl's novel, starring Paul Terry, Joanna Lumley and Miriam Margolyes and featuring the voices of Susan Sarandon and Richard Dreyfuss.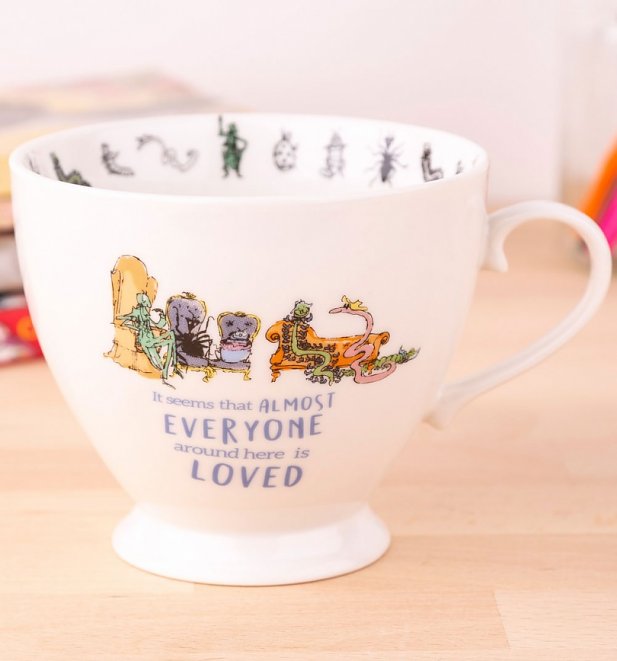 .
Twister (1996) ITV2 1:20pm-3:35pm
A storm-chaser and her estranged husband are brought together in a joint project to monitor the path of an oncoming tornado – but the pair face a race against the clock as a rival government-backed group with hi-tech resources tries to beat them to it. Action thriller, starring Helen Hunt, Bill Paxton, Cary Elwes, Jami Gertz and Philip Seymour Hoffman.
Vice Versa (1988) Film4 2:45pm-4:40pm (1 hour 55 minutes)
A department store executive returns from a trip to Thailand in possession of a mysterious artefact that causes him to change places with his 11-year-old son. While the horrified father struggles to cope with a world of teachers and school bullies, the youngster is revelling in the perks of being a grown-up. Fantasy comedy, starring Judge Reinhold, Fred Savage, Swoosie Kurtz and Corinne Bohrer.
Robin Hood: Prince of Thieves (1991) 5STAR 4:50pm-7:55pm
An English nobleman returns home from the crusades to find his father has been murdered and the local people are repressed by the tyrannical rule of the Sheriff of Nottingham. Branded an outlaw, he recruits a group of bandits to fight for justice and protect the downtrodden. Action adventure, starring Kevin Costner, Alan Rickman, Morgan Freeman and Mary Elizabeth Mastrantonio.
Speed 2: Cruise Control (1997) Film4 6:35pm-9:00pm (2 hours 25 minutes)
Feisty heroine Annie and her new boyfriend Alex take a cruise in the Bahamas, but the trip becomes a nightmare when they discover a vengeful computer genius – a former employee laid off because of his terminal illness – is also on board. He has secretly programmed the ship to crash into an oil tanker while he steals a cache of diamonds from the cargo. Action thriller sequel, with Sandra Bullock, Jason Patric and Willem Dafoe.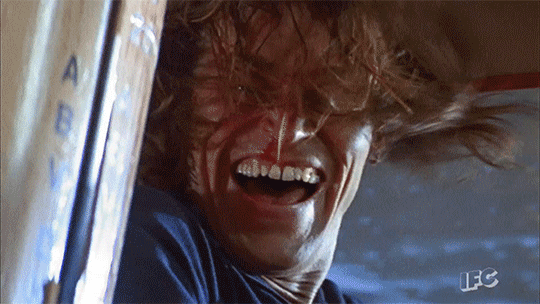 SUNDAY 8th July
Problem Child (1990) ITV 9:25am-10:55am (1 hour 30 minutes)
When a couple seek to adopt a child from an orphanage, the administrator sees the chance to rid himself of the bane of his existence – an uncontrollable youngster who causes chaos and destruction wherever he goes. Comedy, starring John Ritter, Amy Yasbeck, Jack Warden, Peter Jurasik and Michael Oliver.
The Great Outdoors (1988) Sony Movie Channel 11:00am-12:55pm
Easy-going family man Chet Ripley takes his wife and two sons to a lakeside cabin in the wilderness to enjoy a peaceful holiday. However, his plans to relax are ruined by the unwelcome and unannounced arrival of his obnoxious brother-in-law – as well as unexpected intrusions by the local wildlife. Comedy, starring John Candy, Dan Aykroyd and Annette Bening.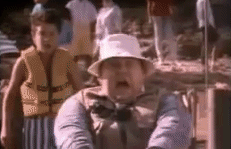 .
Brewster's Millions (1985) Sony Movie Channel 12:55pm-3:00pm
A baseball player is stunned to learn he has come into a massive inheritance. Unfortunately, there is one condition – he must somehow find a way to spend $30million in just one month, or he will lose the lot. Meanwhile, two scheming lawyers, who stand to get the money if he fails, are determined to sabotage his efforts. Comedy, starring Richard Pryor, John Candy, Lonette McKee and Jerry Orbach.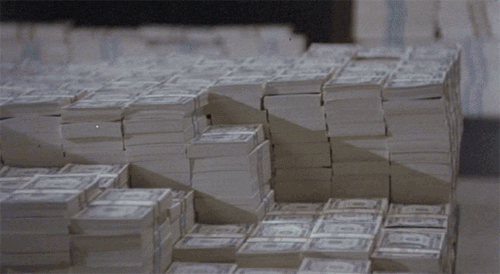 .
Dirty Dancing (1987) Channel 5 2:50pm-4:55pm
A dance instructor at a 1960s resort hotel fears his career will be jeopardised when his regular partner is forced to pull out of an important show in which they are due to perform. Luckily, a naive teenager is happy to step in, and is treated to a whirlwind holiday education in life, love and expressing herself. Romantic drama, starring Patrick Swayze, Jennifer Grey and Jerry Orbach.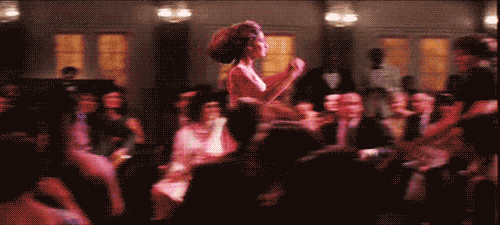 .
The Mummy (1999) ITV2 4:25pm-6:45pm
A soldier of fortune joins an academic and her conniving brother on an expedition to an ancient Egyptian lost city. The explorers accidentally cause the spirit of a vengeful priest with awe-inspiring supernatural powers to rise from his tomb, leading to a desperate battle for survival. Fantasy action adventure, starring Brendan Fraser, Rachel Weisz, John Hannah, Arnold Vosloo and Oded Fehr.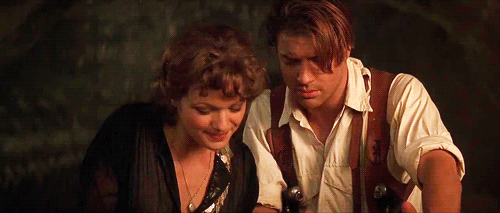 .
Mrs Doubtfire (1993) E4 6:30pm-9:00pm (2 hours 30 minutes)
A struggling actor's ambitious, no-nonsense wife throws him out and demands a divorce. Desperate to spend time with his children, he puts his talents to good use by donning drag and posing as a Scottish housekeeper to get a job looking after them. Comedy, starring Robin Williams, Sally Field, Pierce Brosnan, Harvey Fierstein and Mara Wilson.

.
Rush Hour 2 (2001) ITV4 8:00pm-9:55pm
The two mismatched detectives travel to Hong Kong when terrorists bomb the US embassy, and are soon involved in keeping tabs on the prime suspects – high-ranking Triad members involved in an international counterfeiting ring. Action comedy sequel, starring Jackie Chan, Chris Tucker, John Lone, Zhang Ziyi, Roselyn Sanchez and Harris Yulin.

.
Whatever you're up to this weekend, stay cool, stay humble and stay classy!