Chooo chooooo! Steaming its way down the rails, another retro movie weekend is here and looking oh so good!
Packed with classic tales, iconic characters and a whole heap of top talent, we're back with another look at an extra long weekends top movies. Plenty to be getting stuck into this bank holiday!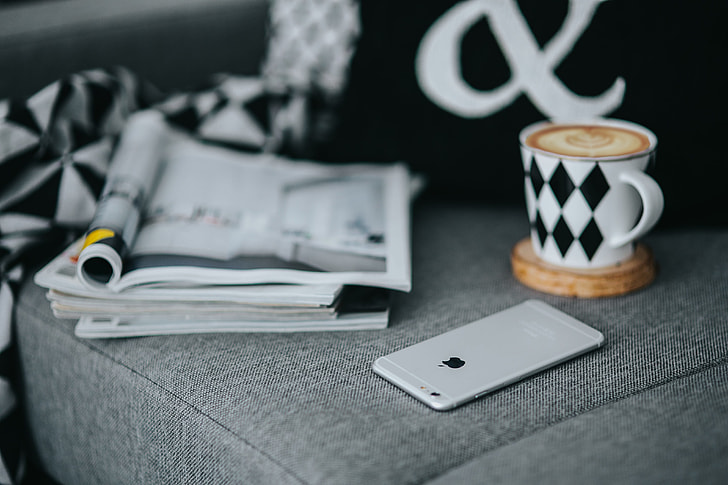 SATURDAY 24th August
Baby's Day Out (1994) Film4 12:35pm-2:35pm
Three bungling kidnappers hatch a plan to pose as society reporters and snatch the baby son of a wealthy couple. However, the infant escapes on to the streets of New York, evading the crooks' every attempt to recapture him. Comedy, starring Joe Mantegna, Lara Flynn Boyle, Joe Pantoliano and Brian Haley.
Babe: Pig in the City (1998) 5STAR 1:00pm-2:50pm
The pig and his farmyard pals take a trip to the big city, where their curiosity and love of adventure lands them in trouble, leaving the courageous Babe to find a way to save his chums from danger. Family comedy sequel, starring Magda Szubanski, Mickey Rooney and James Cromwell, and featuring the voice of Elizabeth Daily as Babe.
Continue reading "The Weekly Retro Movie Rundown – 345"