Well we've only gone and done it again! Yep we've teamed up with the simply amazing people of top trendy brand Mr Gugu & Miss Go to create yet even more retro and super exclusive designs, this time featuring some amazing artwork from one of our top retro flicks….Labyrinth!
We love a good photographic print and they don't come much cooler than this iconic image of David Bowie as Jareth the Goblin King gazing into the crystal ball.
Full of bad hair, bad smalls and some of our favourite characters of all time including the beloved Ello Worm that inspired some of our exclusive Ladyrinth T-Shirts, what better way to show your love for this cult icon than with these bang on trend bold as you like all over print clothing!
Take a look at our latest collection including some exclusive jumpers, t.shirts and body-con dresses…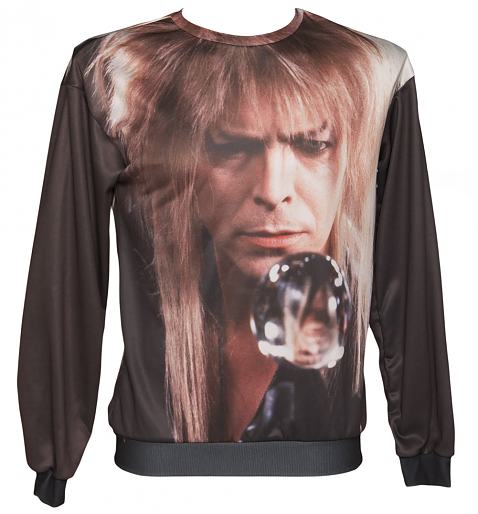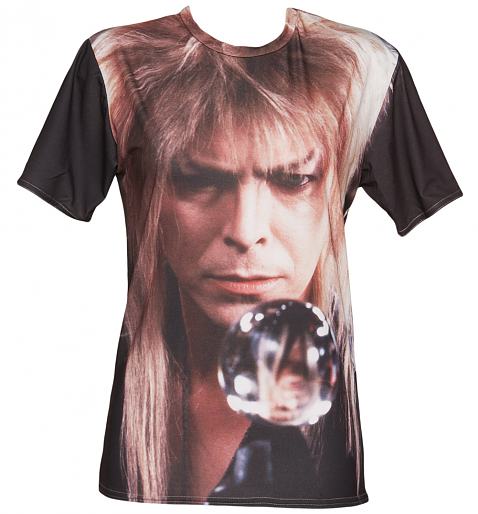 What do you think? Which style will you be snatching up for yourself and hiding away from other eager fans looking for a slick of the a-maze-ing action? (sorry) Or maybe there are some other fab designs you'd like to see get the Mr Gugu treatment? Let us know by leaving a comment below or dropping us an email on help@truffleshuffle.co.uk.
Thanks gang!
xoxo