Calling all you rock n rollers! It's time to tune up the guitar, kick the bass drum and turn up the amps in celebration of our crowd-pleasing new band t shirts!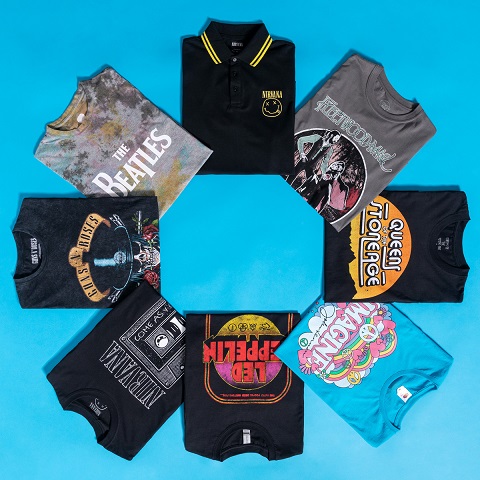 A true style staple, the iconic band tee is guaranteed to never go out of fashion and not only help you look your best but helping you spread the love for your favourite music and musicians.
Refresh your style with some true vintage finds with our very latest music clothing!
Continue reading "Make Some Noise For Our Latest Band T-Shirts! 🎤"