Tis the season… to be rocking the coolest pyjama sets in the land! Right?
What better time to be snuggling up guilt-free on the sofa with your favourite films on than over the next few weeks and months huh.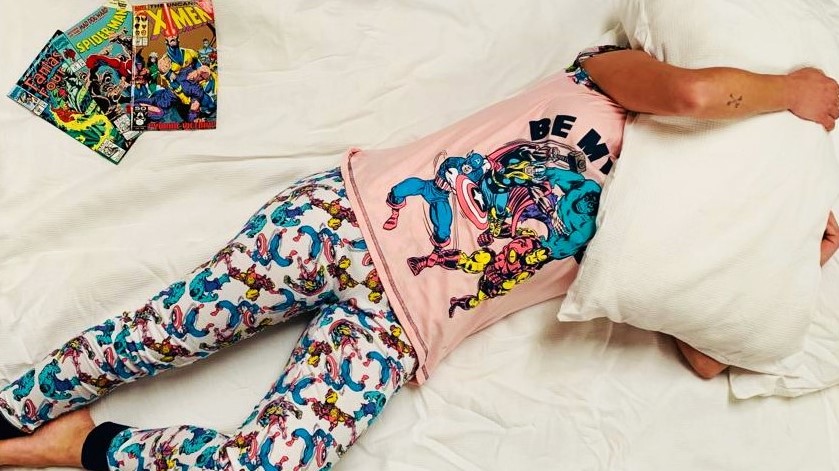 .
To help you really make the most of it, or perhaps to help you sniff out the perfect gift for someone this year, we thought we would pull together some of our newest and best pyjamas for adults. Enjoy!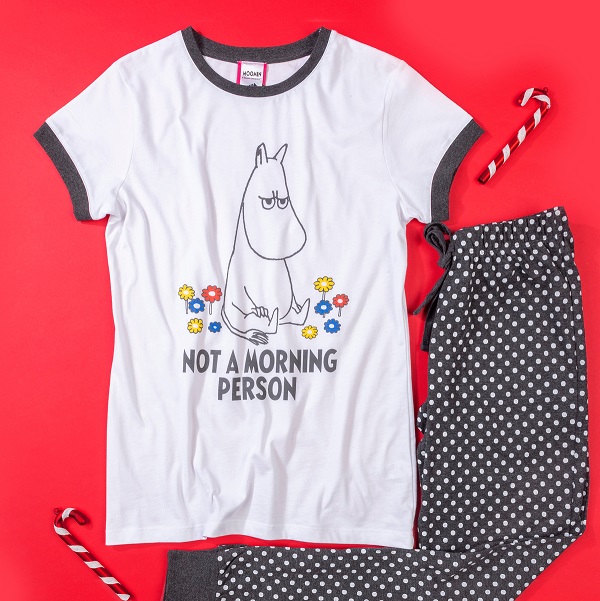 Moomins Not A Morning Person Pyjama Set
We hear this! Are you or someone in your life perhaps not the biggest morning people? Our exclusive new Moomin pyjamas are pretty much our perfect set and frankly, do the talking so we don't have to…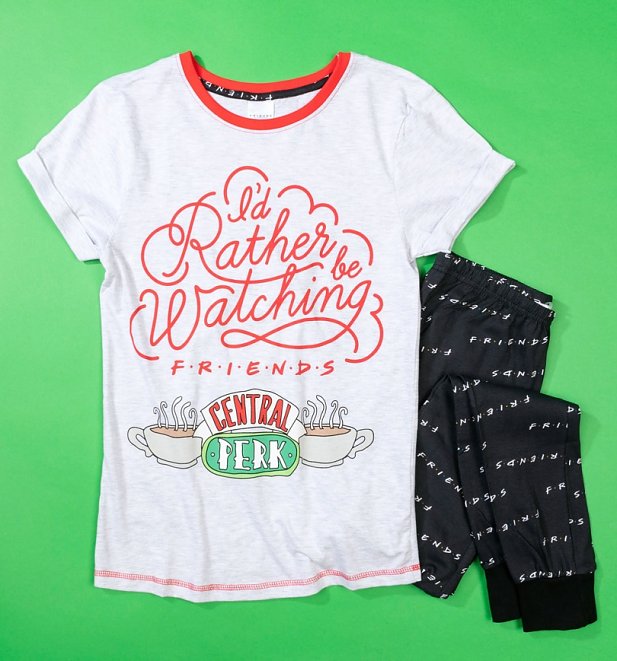 Continue reading "Keeping It Cosy With Our Latest and Greatest Pyjamas!"