We hear the groans… "it's just so dark! It's so cold!". We're right there with you, but we have a huge helping of antidote to hand out now the sunshine has gone and it comes in the shape of our ace collection of Lounge Pants!
If you take comfort as seriously as we do, surely there is nothing better than getting to put your feet up at home in a fresh pair of adult pyjamas, right?
Taking our comfort game to new levels of cool and style, we've added even more designs to our collection or men's lounge pants and here they are!
Take a peep at our top picks…
Lounge Pants HOOOO!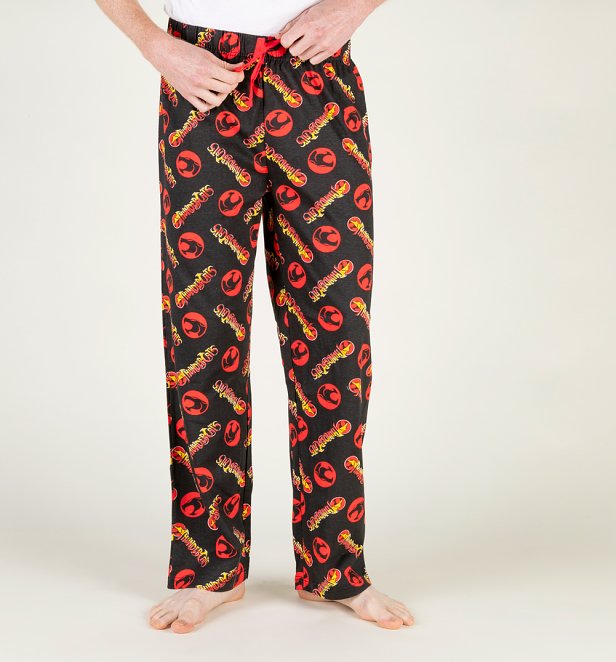 We don't know about you, but as soon as we get home we're quicker than Cheetara herself to get into our jammies!
sure to have you pawing at your screens, our Thundercats Loungepants are HOT and our top sellers right now!
Cooooookie style!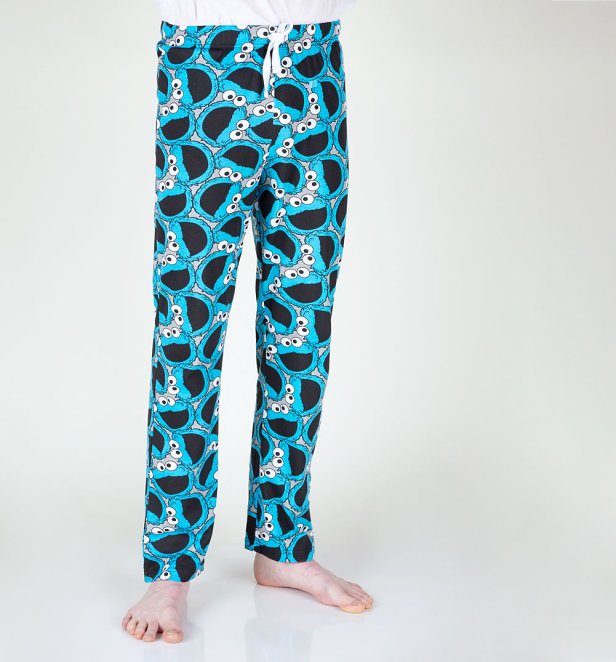 Do you have an appetite for looking and feeling like a total boss around the home? Hells yeah you do!
Pop the kettle on and tuck into the pack of special cookies you've been saving in our Sesame Street Cookie Monster Faces Lounge Pants. BLISS!
Relaxing like a total hero!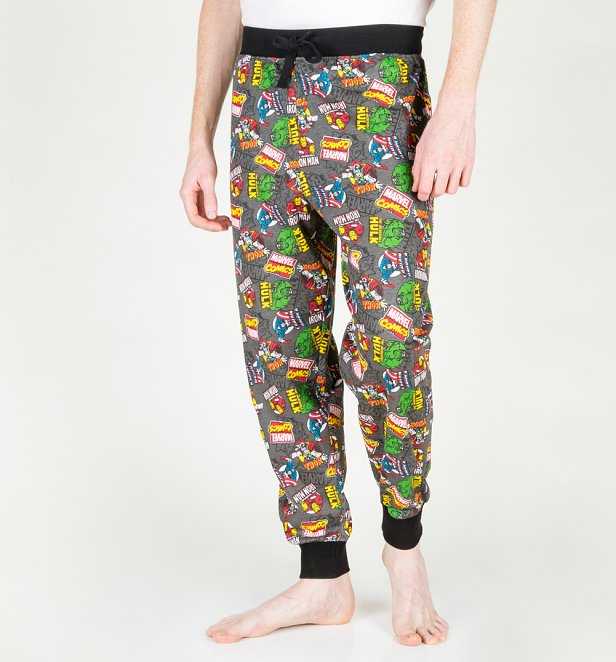 You've heard of chillin' like a villain, now why not snore like Thor in our Marvel Superheroes Cuffed Loungepants!
Why pick your favourite superhero when you can rock some of the very best in this totally ace pair of PJs? Serious question…
Continue reading "It's Lounge Pants Season And We've Got You Fully Covered!"