With all the right ingredients measured and weighed, we're rolling out the dough fantastic weekend that will be topped with top movie action, drama and adventure before being baked to perfection!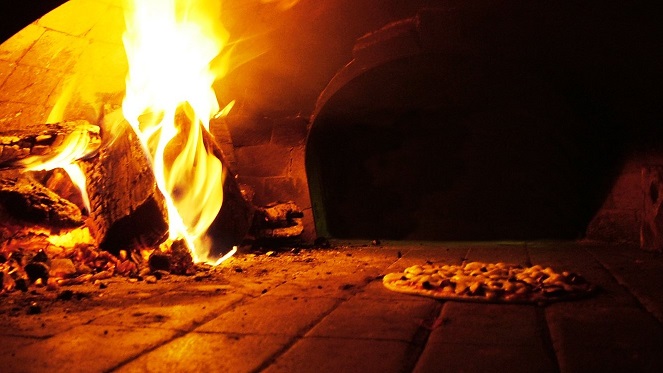 SATURDAY 2nd October
Father of the Bride (1991) 5STAR 12:05pm-2:15pm
A doting dad is taken aback when his daughter announces she is getting married, and is thrown into a whirlwind of increasingly complicated wedding plans, a struggle to live up to the expectations of his wealthy future in-laws and the sad realisation that his little girl has grown up. A remake of the 1950s comedy, with Steve Martin, Diane Keaton, Kimberly Williams and Martin Short.
The Simpsons Movie (2007) Film4 12:45pm-2:30pm
Homer unwittingly pollutes Lake Springfield, so the US government decides to isolate the city underneath a giant dome. The Simpsons manage to escape and plan to start a new life in Alaska – but learn Springfield is about to be destroyed, and return to save their friends. With the voices of Dan Castellaneta, Julie Kavner, Nancy Cartwright and Yeardley Smith.