Aunt Bessie's Roasters! Weekend frolics are up on us!
So like a band of sea weary, storm weathered pirates searching in the wide open blue sea aboard a masterful galleon for riches beyond their very desires, let us be your haggard but slightly dashing, bearded, one eyed, wooden legged, hook for a hand captain, as we navigate you through storms of awesome movie magnitude, tidal waves of retro cinematic colossusness and do battle with sea beasties of gargantuan celluloid magic.
Have a happy retro weekend 🙂
SATURDAY 26th JANUARY
Toys (1992) Film4 1:00pm-3:20pm (2 hours 20 minutes)
A dying toy-maker leaves the company to his brother, a power-mad general, who turns the friendly family factory over to the production of weapons. It falls to the general's zany nephew and his equally childlike sister to stand up for their father's benign world-view. Comedy, starring Robin Williams, Michael Gambon, Joan Cusack and Donald O'Connor.
Mrs Doubtfire (1993) Channel 4 6:40pm-9:00pm (2 hours 20 minutes)
A struggling actor's ambitious, no-nonsense wife throws him out and demands a divorce. Desperate to spend time with his children, he puts his talents to good use by donning drag and posing as a Scottish housekeeper to get a job looking after them. Comedy, starring Robin Williams, Sally Field, Pierce Brosnan, Harvey Fierstein and Mara Wilson.
Dirty Dancing (1987) 5* 9:00pm-11:10pm (2 hours 10 minutes)
A dance instructor at a 1960s resort hotel fears his career will be jeopardised when his regular partner is forced to pull out of an important show in which they are due to perform. Luckily, a naive teenager is happy to step in, and is treated to a whirlwind holiday education in life, love and expressing herself. Romantic drama, starring Patrick Swayze, Jennifer Grey and Jerry Orbach.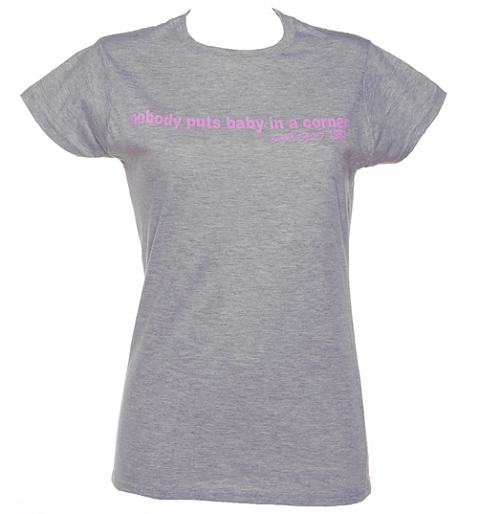 The Fugitive (1993) ITV2 11:15pm-1:55am (2 hours 40 minutes)
A doctor is convicted of his wife's murder and forced to go on the run to prove his innocence – but his efforts to find the mysterious one-armed man he believes is the real killer are hampered by a tenacious US marshal. Thriller, starring Harrison Ford, an Oscar-winning Tommy Lee Jones, Sela Ward, Julianne Moore and Joe Pantoliano.
SUNDAY 27th JANUARY
Toy Story (1995) ITV2 4:00pm-5:50pm (1 hour 50 minutes)
A jealous string-pulled cowboy doll's status as his owner's favourite plaything is threatened by the arrival of a charismatic hi-tech astronaut figure, who refuses to believe he is simply a toy. However, the rivals are forced to work together when they are left stranded in the outside world. Pixar animated adventure, featuring the voices of Tom Hanks, Tim Allen, Don Rickles and Jim Varney.
Back to the Future Part II (1989) ITV2 5:50pm-8:00pm (2 hours 10 minutes)
Time-travelling teenager Marty McFly travels to the 21st century, where he has to save his children from a terrible fate. However, this proves to have unforeseen consequences when the future version of arch enemy Biff sees a chance to rewrite history for his own benefit, leaving Marty stuck in a twisted parallel universe. Sci-fi comedy sequel, starring Michael J Fox and Christopher Lloyd.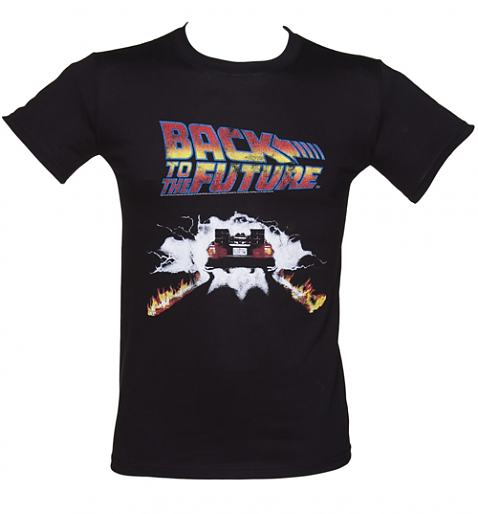 Aliens (1986) Film4 9:00pm-12:05am (3 hours 5 minutes)
Lone survivor Ripley is rescued in deep space decades after an alien creature wiped out her ship's entire crew. She is recruited to accompany a military expedition to a colony on the planet where she first encountered the monster, only to find the aliens have been reproducing and there are now hordes of them. James Cameron's sci-fi thriller sequel, with Sigourney Weaver, Michael Biehn and Lance Henriksen.
Mad Max (1979) Syfy 10:00pm-12:00am (2 hours)
In the near future, Australian cop Max Rockatansky tires of battling to impose law and order on the roads and turns in his badge – only to be forced out of retirement when his wife and child are murdered at the hands of a motorcycle gang. George Miller's action adventure, starring Mel Gibson, Joanne Samuel and Hugh Keays-Byrne.
There's nothing sadder than a half melted snowman or a carrot and two lumps of coal in a puddle. We'll miss you our snowy chum. Buck up droopy draws, these movies should cheer us up no end.
Whatever you get up to this weekend, remember to enjoy yourselves and watch out for pot holes.
Bye bye.