Another retro movie weekend spectacular is here Truffle peeps! Are you ready to welcome some of the most iconic movies into your world? We sure are! Get your snacks at the ready, ice cream chilling in the freezer and enjoy some of our top picks hitting the small screen this weekend. Go go!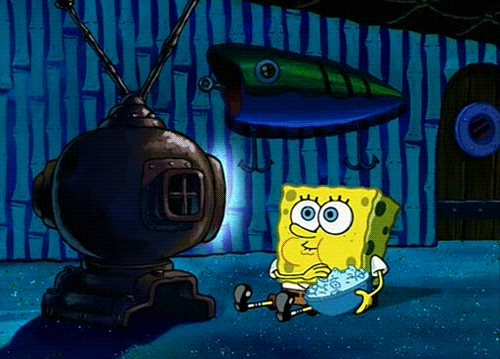 SATURDAY 14th July
Vice Versa (1988) Film4 11:00am-1:00pm
A department store executive returns from a trip to Thailand in possession of a mysterious artefact that causes him to change places with his 11-year-old son. While the horrified father struggles to cope with a world of teachers and school bullies, the youngster is revelling in the perks of being a grown-up. Fantasy comedy, starring Judge Reinhold, Fred Savage, Swoosie Kurtz and Corinne Bohrer.
Harry and the Hendersons (1987) 5STAR 11:25am-1:40pm
A hapless family's camping holiday in the mountains is brought to a sudden end when they accidentally hit the legendary Bigfoot with their car. They decide to adopt the endearing creature, but have more trouble than expected trying to keep him concealed and to avoid arousing their neighbours' suspicions. Comedy, starring John Lithgow, Melinda Dillon, David Suchet, Don Ameche and Kevin Peter Hall.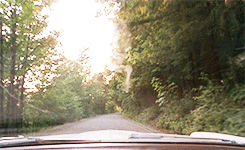 .
Speed 2: Cruise Control (1997) Film4 2:35pm-5:00pm
Feisty heroine Annie and her new boyfriend Alex take a cruise in the Bahamas, but the trip becomes a nightmare when they discover a vengeful computer genius – a former employee laid off because of his terminal illness – is also on board. He has secretly programmed the ship to crash into an oil tanker while he steals a cache of diamonds from the cargo. Action thriller sequel, with Sandra Bullock, Jason Patric and Willem Dafoe.
The Man in the Iron Mask (1998) 5STAR 5:15pm-7:55pm
The Three Musketeers set out to depose the villainous King of France and reinstate his long-imprisoned twin brother. However, they face an unexpected threat in the form of old friend D'Artagnan, who has remained loyal to the evil monarch. Swashbuckling adventure, starring Leonardo DiCaprio in a dual role, alongside John Malkovich, Jeremy Irons, Gerard Depardieu, Gabriel Byrne, Anne Parillaud and Hugh Laurie.
The Mummy (1999) ITV2 6:35pm-9:00pm
A soldier of fortune joins an academic and her conniving brother on an expedition to an ancient Egyptian lost city. The explorers accidentally cause the spirit of a vengeful priest with awe-inspiring supernatural powers to rise from his tomb, leading to a desperate battle for survival. Fantasy action adventure, starring Brendan Fraser, Rachel Weisz, John Hannah, Arnold Vosloo and Oded Fehr.
The Green Mile (1999) Film4 9:00pm-12:35am
A convicted child-killer of towering height and massive build is condemned to death row, but astonishes the guards with his good nature and miraculous healing powers. They believe the gentle giant is incapable of crime, and emotions run high as they realise there is no hope of overturning his death sentence. Supernatural drama, based on a novel by Stephen King, starring Tom Hanks, Michael Clarke Duncan, David Morse and Harry Dean Stanton.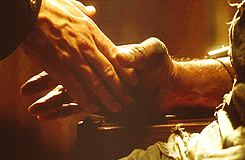 SUNDAY 15th July
Back to the Future (1985) Film4 2:00pm-4:20pm
Teenager Marty McFly travels back to the 1950s in a time machine built by his eccentric inventor friend. The return journey proves tricky enough, but he also accidentally alters the sequence of events that led to his parents falling in love – and has to persuade his future dad to win his mother's heart, or he will never be born. Sci-fi comedy adventure, starring Michael J Fox, Christopher Lloyd, Lea Thompson and Crispin Glover.
.
You've Got Mail (1998) ITV2 2:00pm-4:20pm
Two rivals in the bookshop business fall in love over the internet, unaware they know and dislike each other in the real world. While things remain frosty in person, the pair's anonymous online relationship continues to blossom. Romantic comedy, starring Tom Hanks, Meg Ryan, Greg Kinnear, Parker Posey and Dabney Coleman.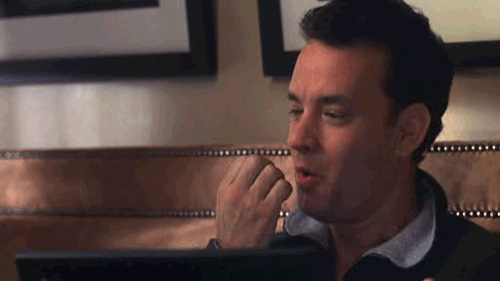 .
Hook (1991) Sony Movie Channel 4:00pm-6:50pm
Peter Pan, who has finally grown up and is now a married lawyer with a family of his own, is whisked away by Tinkerbell to Neverland, where he must learn to fly again if he is to save his children from the clutches of Captain Hook. Steven Spielberg's fantasy adventure, with Robin Williams, Dustin Hoffman, Julia Roberts, Bob Hoskins and Maggie Smith.
Back to the Future Part II (1989) Film4 :20pm-6:30pm
Time-travelling teenager Marty McFly travels to the 21st century, where he has to save his children from a terrible fate. However, this proves to have unforeseen consequences when the future version of arch enemy Biff sees a chance to rewrite history for his own benefit, leaving Marty stuck in a twisted parallel universe. Sci-fi comedy sequel, starring Michael J Fox and Christopher Lloyd.
Back to the Future Merchandise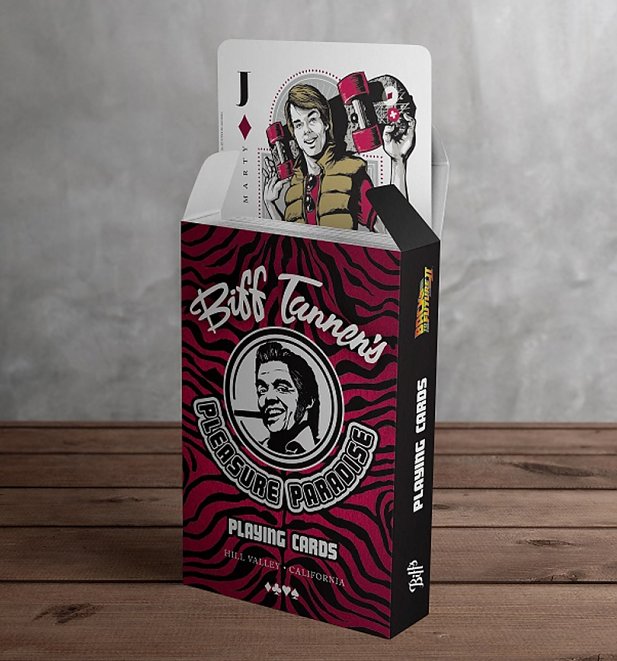 .
Back to the Future Part III (1990) Film4 6:30pm-9:00pm
Time-travelling teenager Marty McFly is transported back to the days of the Wild West, where he strives to save his eccentric scientist friend Doc Brown from death at the hands of a villainous gunslinger. The final instalment in the sci-fi comedy trilogy, starring Michael J Fox, Christopher Lloyd, Mary Steenburgen and Thomas F Wilson.
Back to the Future Logo TShirt
Whatever you're up to this weekend, try and wash both socks together, and remember to buy toothpaste before the current one runs out.