Who's the daddy?! Well if you're talking about a one-stop-shop for everything your pops could ever want, then it's definitely TruffleShuffle!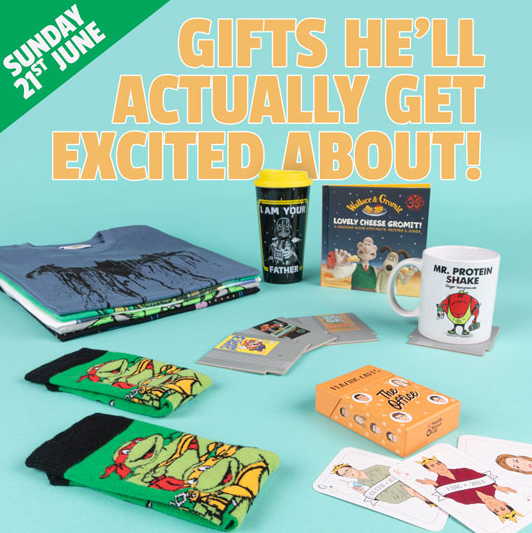 .
Whatever his personality, hobby or obsession, our awesome Father's Day gift ideas showcase the most iconic brands, bands, films and much more! Legendary gifts for legendary Dads is what we believe in.
To help you pick out the perfect treat for your old man this year, check out some of our top Father's Day Gifts that he'll actually enjoy!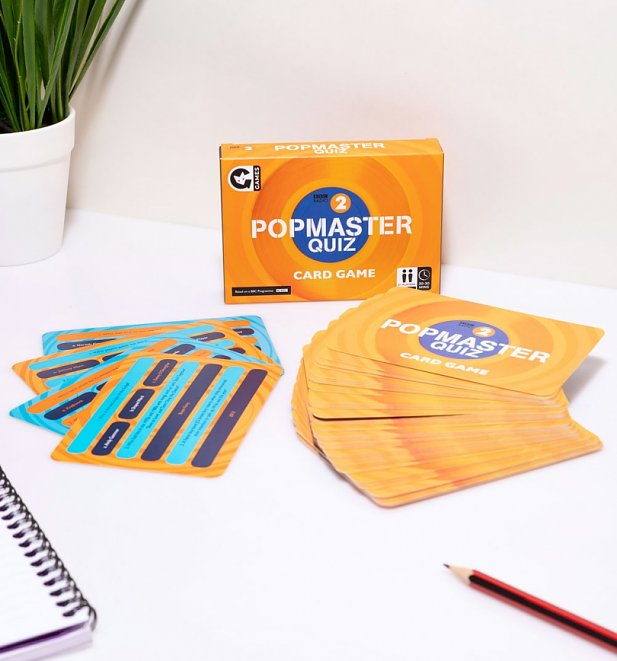 Think of themselves as a bit of a quiz master? Inspired by Ken Bruce's long-standing daily Radio 2 pop quiz, PopMaster, put your pops to the ultimate test with their very own Popmaster Quiz Game! Continue reading "Father's Day Gifts He'll Actually Get Excited About!"